Yoga Retreat Andalusia: Nourish
Yoga, Ayurveda & Massage Retreat
Join us for our Andalusia Yoga Retreat in Spain, and embark on a transformative journey towards holistic well-being. Secure your spot now and experience the profound benefits of these ancient practices in a serene and inspiring setting.
Suryalila's furnishing and decoration have all been handpicked from Bali, India and Morocco. The Spanish farmhouse-style wooden ceilings with beams and the terracotta tiled floors blend harmoniously with the vibrant Asian furniture and wall hangings. The inspiring decor is both soothing to the soul and delightful to the eye.
Deluxe
Enjoy a beautiful and spacious single room with a private bathroom. Downstairs, there's a lovely living room, kitchen, and sunlit patio.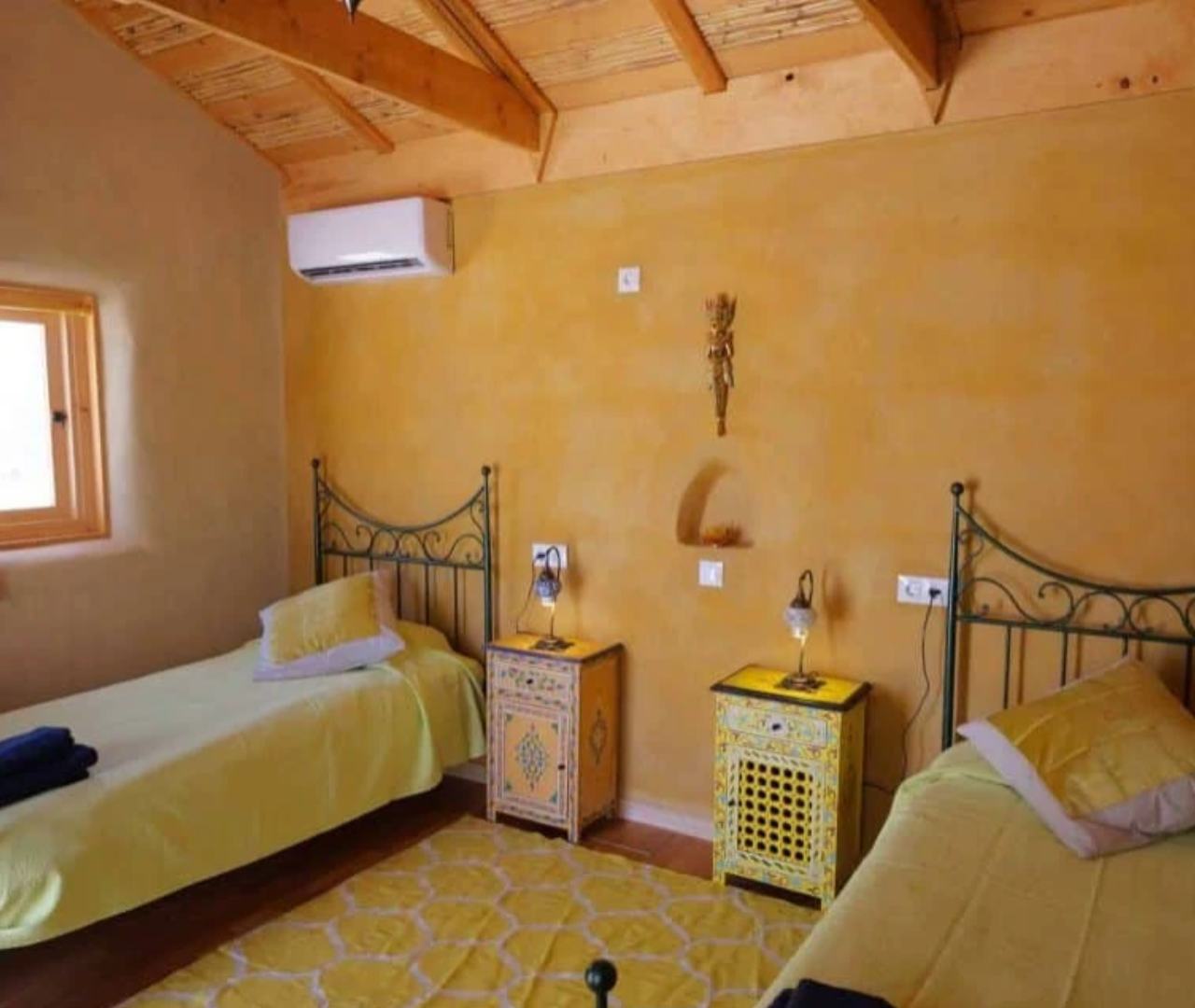 Eco Casa
Experience the comfort of a twin room with shared outdoor shower and bathroom facilities.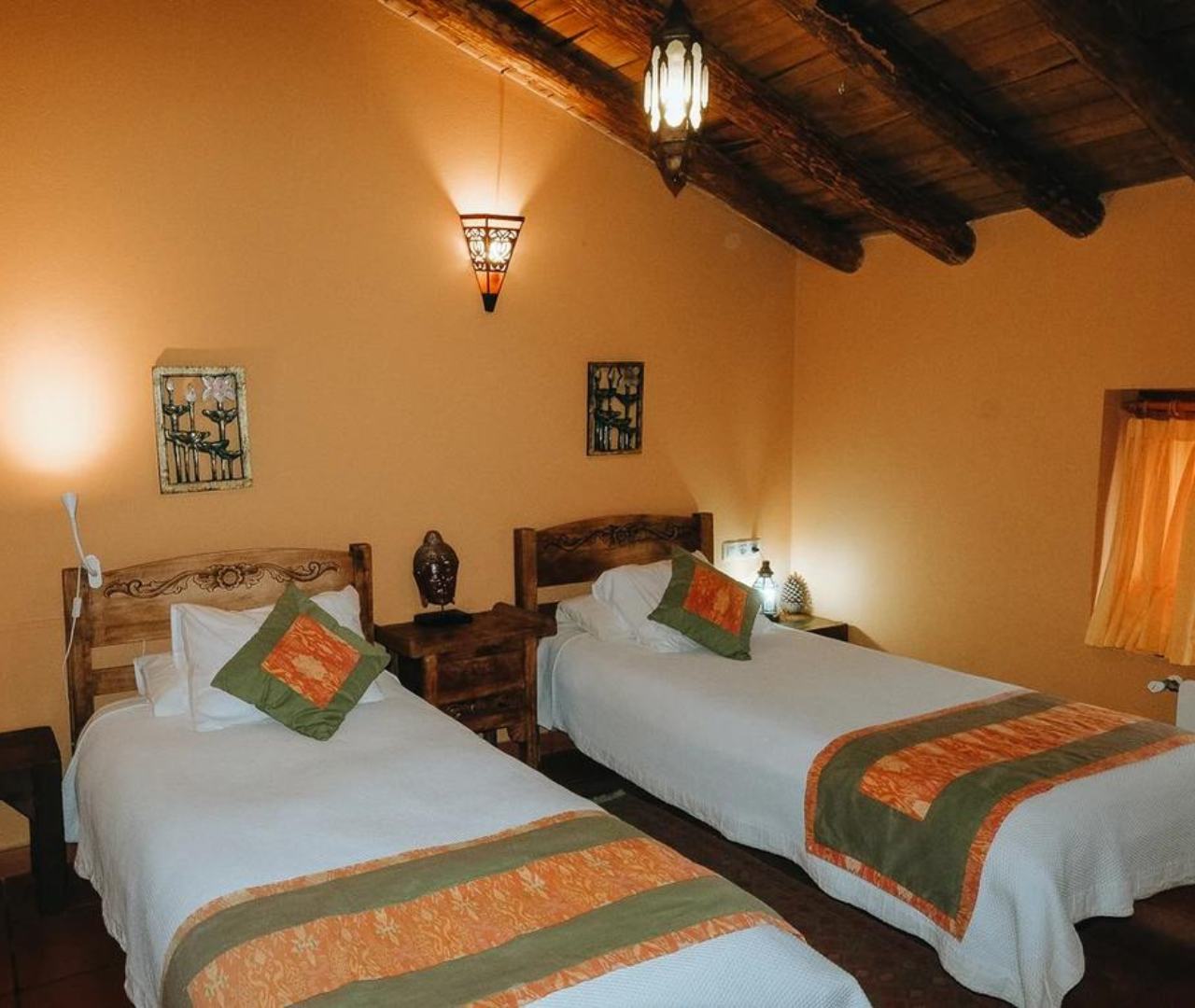 Twin
Private or shared bathroom. On the lower level, you'll find a communal living area, a fully equipped kitchen, and a back patio perfect for soaking up the sun.
Minidorm
Spacious dorm with 4 beds and shared bathrooms. These beautifully appointed accommodations include a full kitchen and a sunny back patio.
My dharma is to support women in their wellness journey with Yoga, Ayurveda & Holistic Coaching. To nourish, uplifts & balance themselves to find peace & harmony in their body, mind & spirit. More about Ceylan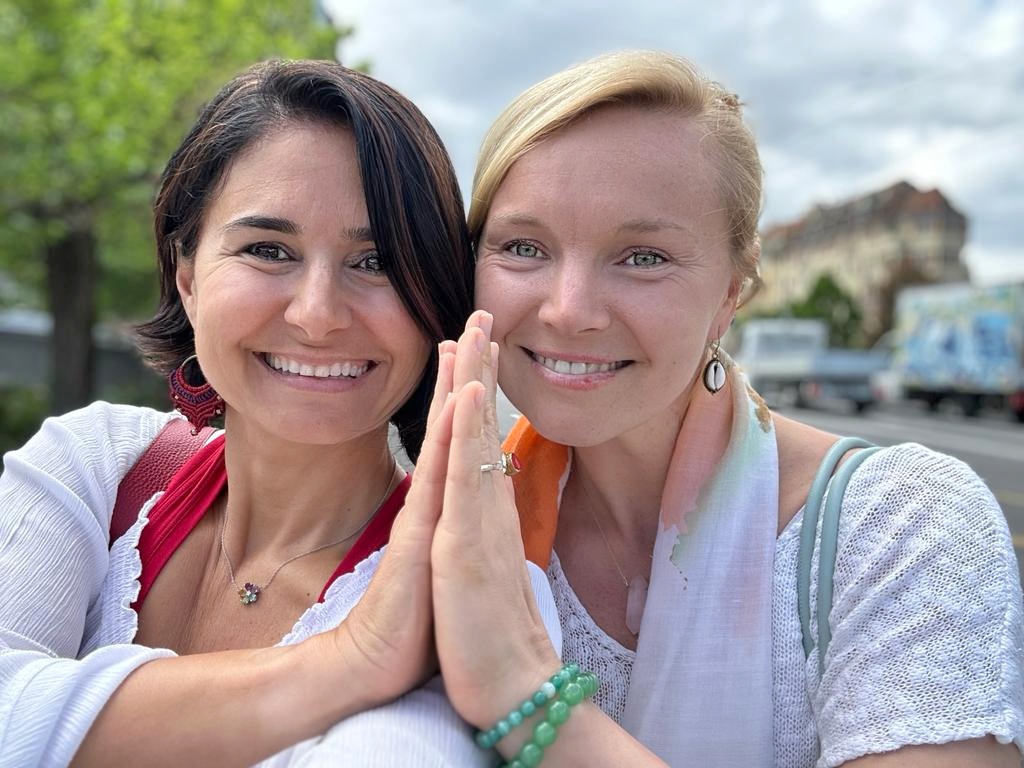 With a lifelong dream to pursue a passion that brings joy and inspiration, Paulina discovered the world of fitness at a young age. With a diverse range of certifications in massage and yoga, she shares her expertise and healing touch with others, creating transformative experiences along the way. More about Paulina
Morning Yoga Flow & Sound Bath
Ayurvedic Seminars & Workshops
Mindful Touch workshop
Yin Yoga & Poetry
Self massage class
Guided meditation
Cacao Ceremony
Sound & Touch
Yoga Nidra & Partner Yoga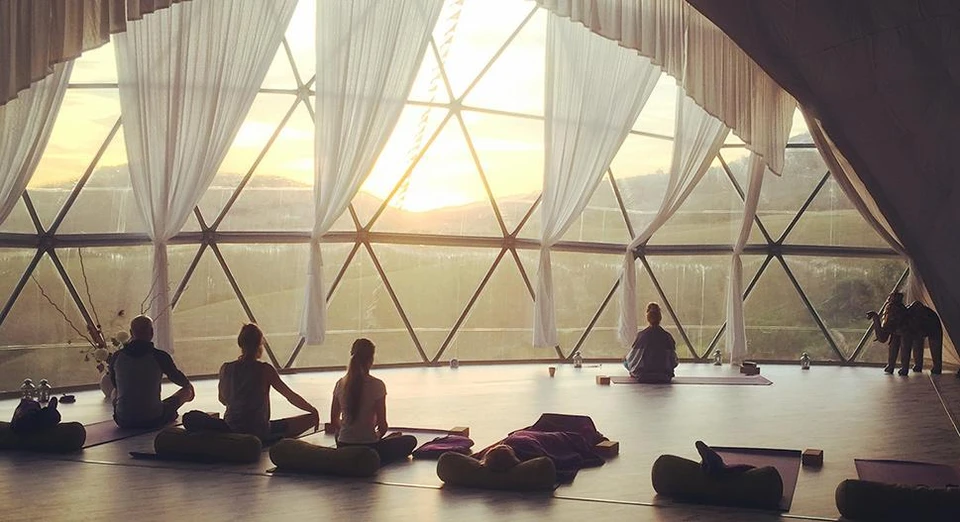 Frequently Asked Questions About Yoga Retreat in Andalucia
What is a yoga retreat?
Yoga retreats are a complete wellness program for all levels. Includes yoga classes, guided meditation, mindfullness techniques, healthy & organic food, trekking in nature, inspiring talks and more. 
Why Andalusia?
Andalusia beckons with its mesmerizing blend of natural beauty and rich cultural heritage. From its stunning beaches to its captivating cities, this region provides the ideal setting for a transformative retreat.
Is prior experience in yoga required to join the retreat?
No, our retreat welcomes participants of all levels, including beginners. Ceylan & Paulina will provide guidance and modifications to ensure that everyone can fully engage in the practices.
Best Yoga Retreat in Andalusia 2023!
We know that you'll love our yoga retreat in Andalusia, and we're confident that you'll leave feeling refreshed and rejuvenated. This yoga retreat is open to beginners and advanced levels. You'll also have the opportunity to learn new yoga poses and techniques as well as improving your yogic experience. So what are you waiting for? Book your spot today!