Ayurvedic Nutrition and Cooking
Group Online Seasonal Ayurvedic Cleanses at Beyond Yoga Academy
Do you have allergies, congestion, headaches, fatigue, chronic pain, low energy, brain fog, moodiness, stress, weight gain? Join me for a Seasonal Ayurvedic Cleanse to reset, restore and renew!
Favorite traditional autumn recipes
Entirely new recipes full of flavor and healthy nutrition
Yoga, guided meditation live and recorded
3 Live Classes full of teachings, demos, sharing and connection
Online community group for motivation and support
Private membership area with the cleanse content and access for a year
Join Me to Discover the Magic of Ayurveda!
Ayurveda is Based on Balancing :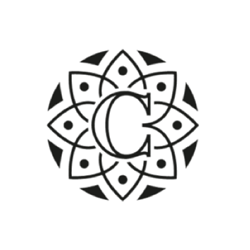 Ayurvedic Nutrition Coaching Packages
This package allows you to start your Ayurvedic journey, learning the fundementals and applying the simple nutrition and lifestyle changes according to your unique constitution

1. Ayurvedic Nutrition Coaching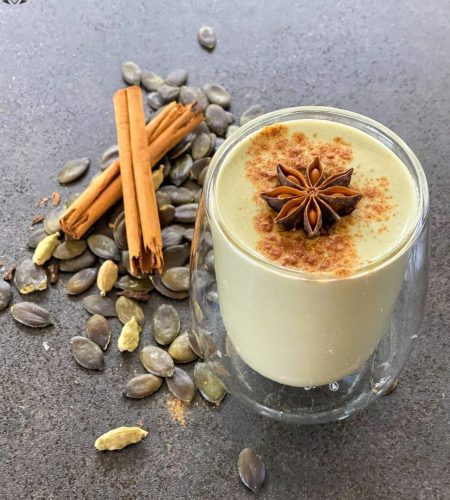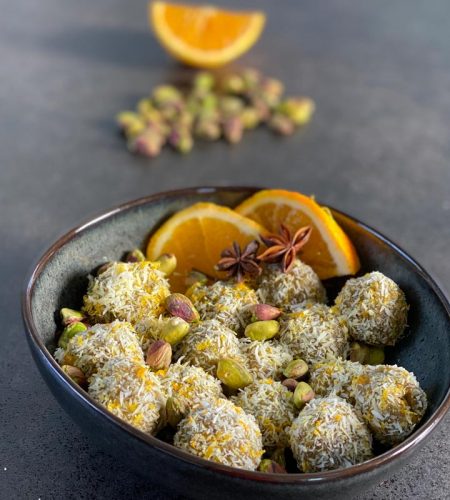 "Thank you very much for this wonderful program. A time for myself, to reconnect with what is essential for my body, my spirit and my soul. I learned to be gentle with myself and to celebrate my new steps. I definitively recommend this experience, a beautiful trip around yourself and Ceylan is always watching out, motivates you, a good listener and encourages you to make sure you keep your motivation."

2. Ayurvedic Cleanse Package
Seasonal Cleanse to boost your health, immunity, digestion according to your unique needs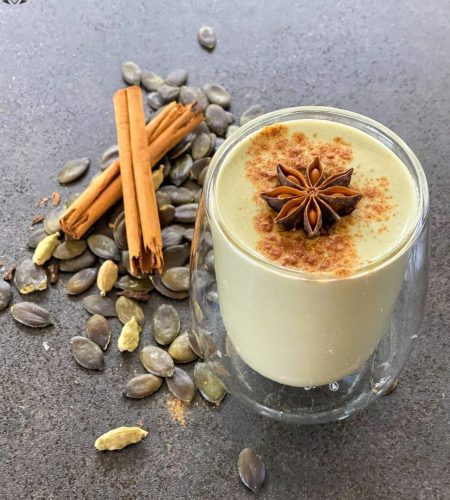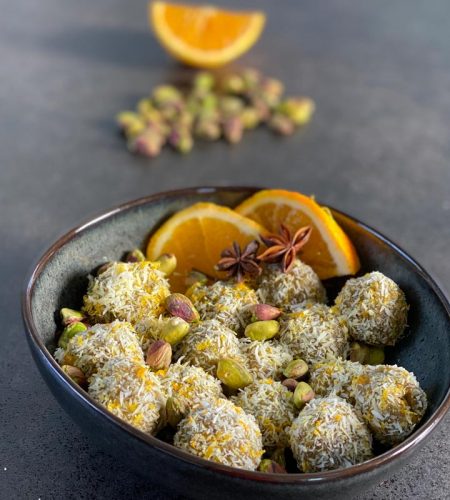 "It's a complete programme, taking into account your body and mental health. Changing your habits is so easy with Ceylan, each of her message is coming from heart."

3. Ayurvedic Cooking Workshop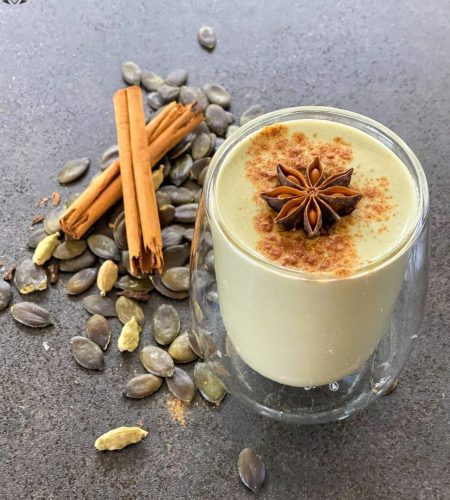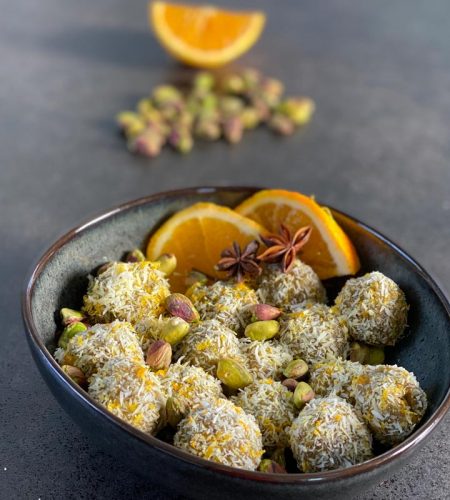 "Ceylan is an amazing holistic selfcare coach that teaches you how to catch the fish. Her program is just what I needed and exceeded my expectations!"

4. Ayurvedic Cooking Class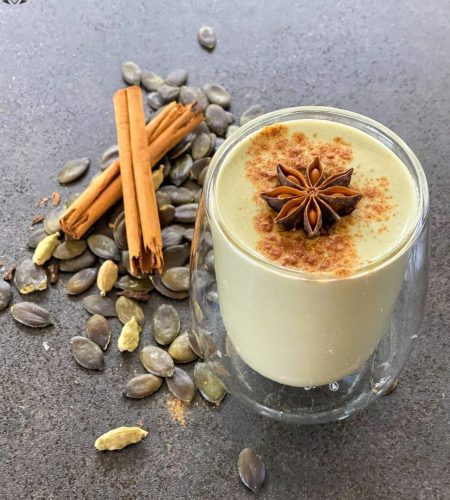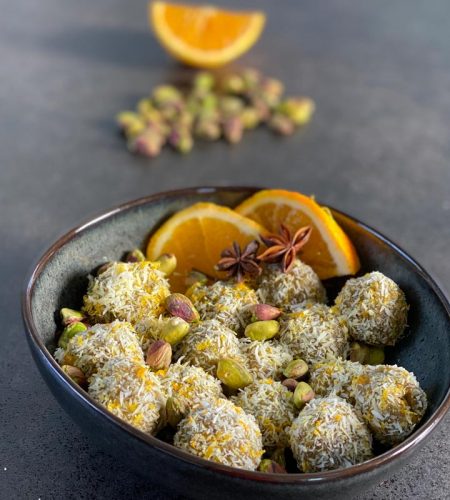 Price Includes: Ayurvedic Lunch and Recipes
What is Ayurvedic Integrative Nutrition?
Ayurveda means the Science of Life and has been here as a profound wisdom tradition, dating back to 7000BCE.
Ayurveda is rooted into the principle that you are what you can digest. In order to improve health, wellness and longevity, it aims to heal your digestive capacity, which is called Agni, the power to metabolize the nutritional, emotional and sensory information that we experience.
Ayurvedic Integrative Nutrition offers a powerful and proven pathway to optimal wellness, radiant health and vibrant living. It is integrative with its approach to healing mind, body and soul. Together with yoga they provide a complete understanding of body, mind and consciousness. Yoga as the spiritual part and Ayurveda as the healing side. 
Let me guide you to nourish, uplift, balance yourself, finding balance and harmony with Ayurveda! Contact me now!