Ceylan Ayık ✦ Yoga, Ayurveda & Holistic Coaching
My dharma is to support women in their wellness journey with Yoga, Ayurveda & Holistic Coaching.
Nourishing, uplifting & balancing themselves to find peace & harmony in their body, mind & spirit especially during menopause years, going through hormonal changes, with natural methods and lifestyle changes. .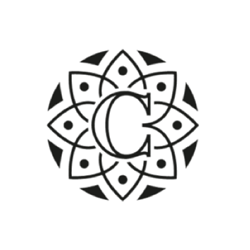 LET'S TRAVEL IN YOUR JOURNEY!
I am a forever yoga student and have done over 700 hours of trainings in India and Switzerland on anatomy, breathing techniques, spiritual and mind studies as well as yoga philosophy. I have been teaching yoga for groups and private students, online and in studio, a lead trainer in yoga teacher trainings and running yoga retreats, workshops in Switzerland.

CHOOSE YOUR JOURNEY!
Upcoming Event & Programmes
Have a look at my upcoming programs! Send me a message, if you need more information about them.
"Ceylan's ZenFitGourmet program gives everything it promises in its title. It is not only a healthy eating, weight control program but also teaches the participants how to be calm, content and fit in the hectic lives of 40+ women. "
"The online class helping me to keep practicing, maintaining a daily routine and most important spirit is hight and optimistic "
"Ceylan's online classes are my sunshine of the day . The classes every week focus on some specific parts of the body leaving you with so much mind and body benefit . Even online she can spot your position and always gives you the right advise for each posture ."
Yoga changed my life in so many postive ways and I am happy to share this journey with you. I keep adding new posts about Yoga, Meditation, Mindfullness, Motivation, Workouts, Yogic Lifestyle, Yoga Tips and more…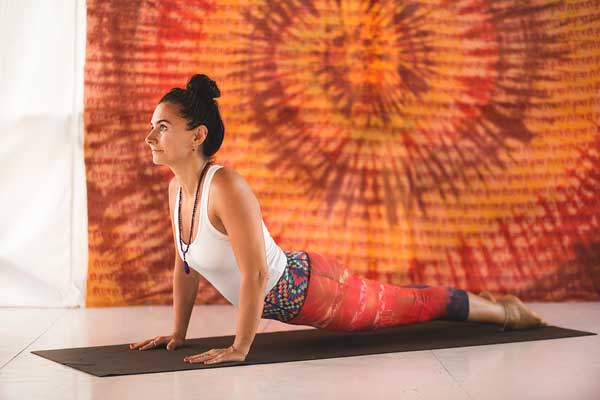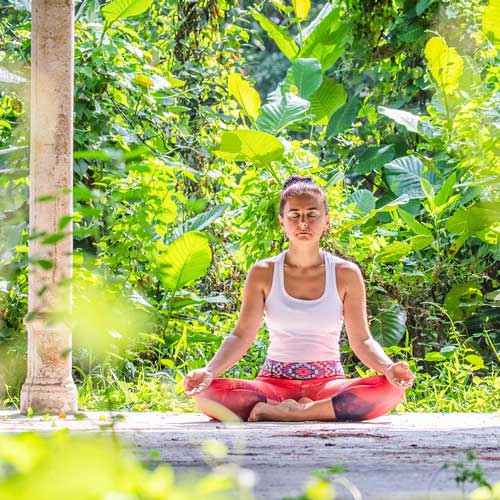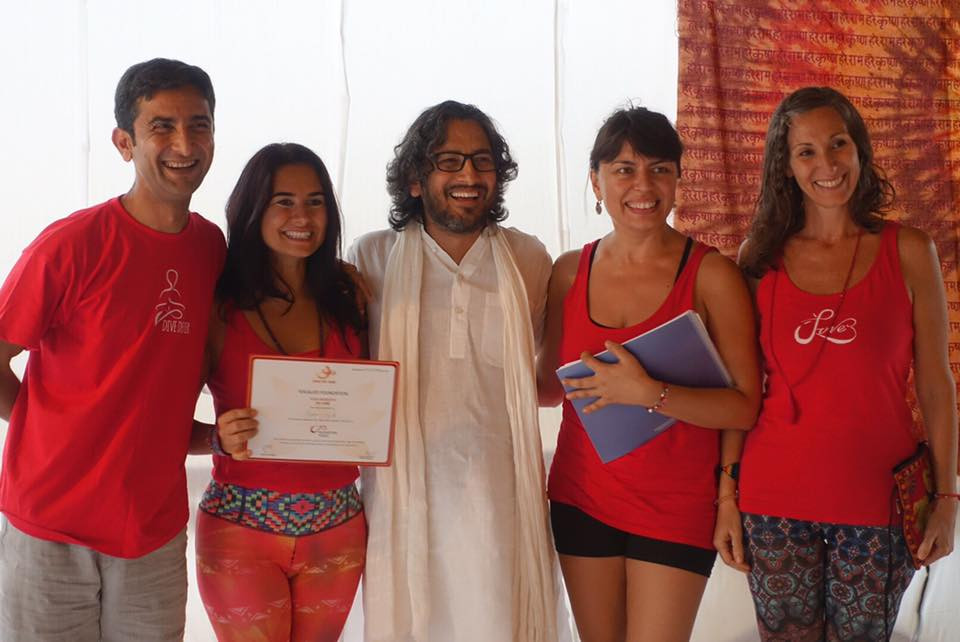 Would you like to discover my tips about how to stay fit and eat delicious food? Have you heard about Ayurveda? You will not even try any diet again by following the tips in these posts.
Don't forget to check out my Youtube channel where you can find free online yoga classes!
Are you looking for healthy and delicious recipes? Then you don't want to miss my posts about Ayurveda, Healthy Cooking, Creative Recipes and more…