4 Days Refresh Yoga Retreat
This Women's Refresh Retreat will focus on learning to re-connect and rejuvenate with nature, bringing balance and harmony to our body, mind and spirit! We will embody all 5 elements, 20 attributes of Ayurveda, nourish our soul and body with the abundance of nature's offerings as well as yoga, meditation and breathing techniques.
There will be daily walks, historic and natural beauty discoveries in Türkiye, as well we beach and chill out time, allowing you to refresh before the Autumn starts.
CLICK TO JOIN US FOR AN UNFORGETTABLE YOGA RETREAT!
REFRESH YOGA RETREAT CONTENT
The bay is blessed with unique natural beauty. A tropical garden starts at the foot of Olympos Mountain following a river that flows down to the sea. Its tranquil beauty and heavenly atmosphere quickly attracted artists, professionals and families from all over the world.
You can choose 3 or 4 nights of stay. All prices include 2 yoga classes a day, room and meals (Breakfast, dinner – either fish or meat or vegetarian menu – and teas-snacks all day)
No products were found matching your selection.
Cancellation Policy
No refunding is possible under any condition. In case you need to cancel, if you and I can find someone to replace your spot, then we can refund ( with a small admin cost). If not, your booking is valid for 1 year in the same hotel as a credit and an admin cost is taken from this booking.
Yoga Retreat Program (22-26 October 2022)
JOIN OUR YOGA RETREAT IN TÜRKİYE NOW!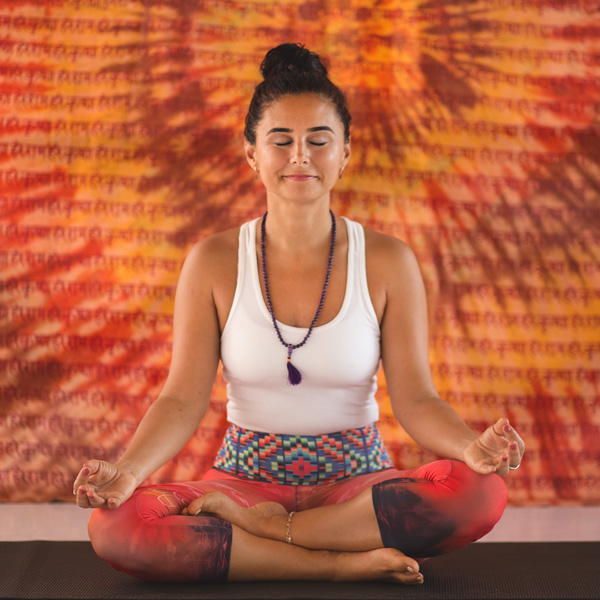 Ceylan Ayik | Yoga Teacher & Ayurvedic Nutrition Coach
Ceylan is a  Yoga Alliance Certified Advanced teacher, Yoga Teacher Trainer and wellness coach. She has done trainings in India and Switzerland on anatomy, spiritual and mind works of yoga philosophy. Her dharma is to support women in their wellness journey with Yoga, Ayurveda & Wellness Coaching. She also runs programs to nourish, uplifts & balance themselves to find peace & harmony in their body, mind & spirit.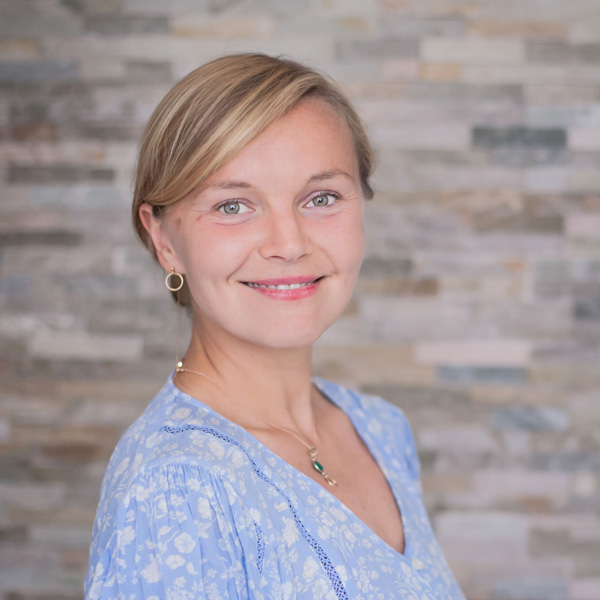 Paulina Maliniak | Massage Therapist & Yin Yoga Teacher
Paulina believes very much in a holistic approach to a human being. Her intention is that massage sessions meet your individual needs, so you can liberate from pain and chronic stress and restore your vital energy. In our retreat she will guide restorative yin evening practices. Yoga and meditation became a new foundation enabling her to shift the perspective, let go of what doesn't serve anymore and develop greater awareness of the body-mind-heart connections.
CLICK TO JOIN US FOR AN UNFORGETTABLE YOGA RETREAT!