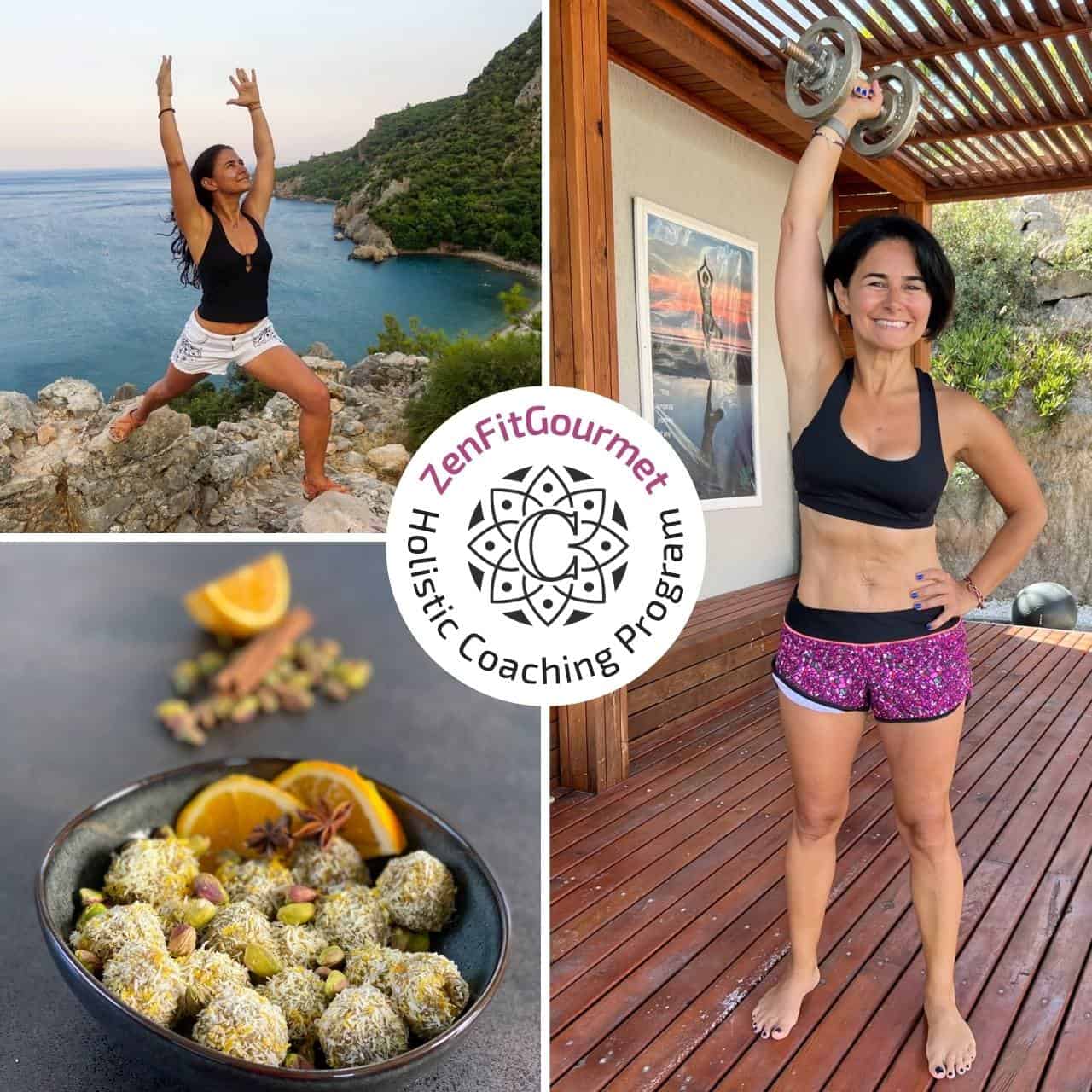 (Discounted Price Until 09 Oct 2022)
Women over 40; don't let menopause symptoms reduce your life quality. I created this program for you to feel your best again.
Join this program to revitalise your body, mind and spirit with improved habits, yoga, meditation, movement and deliciously nutritious meals!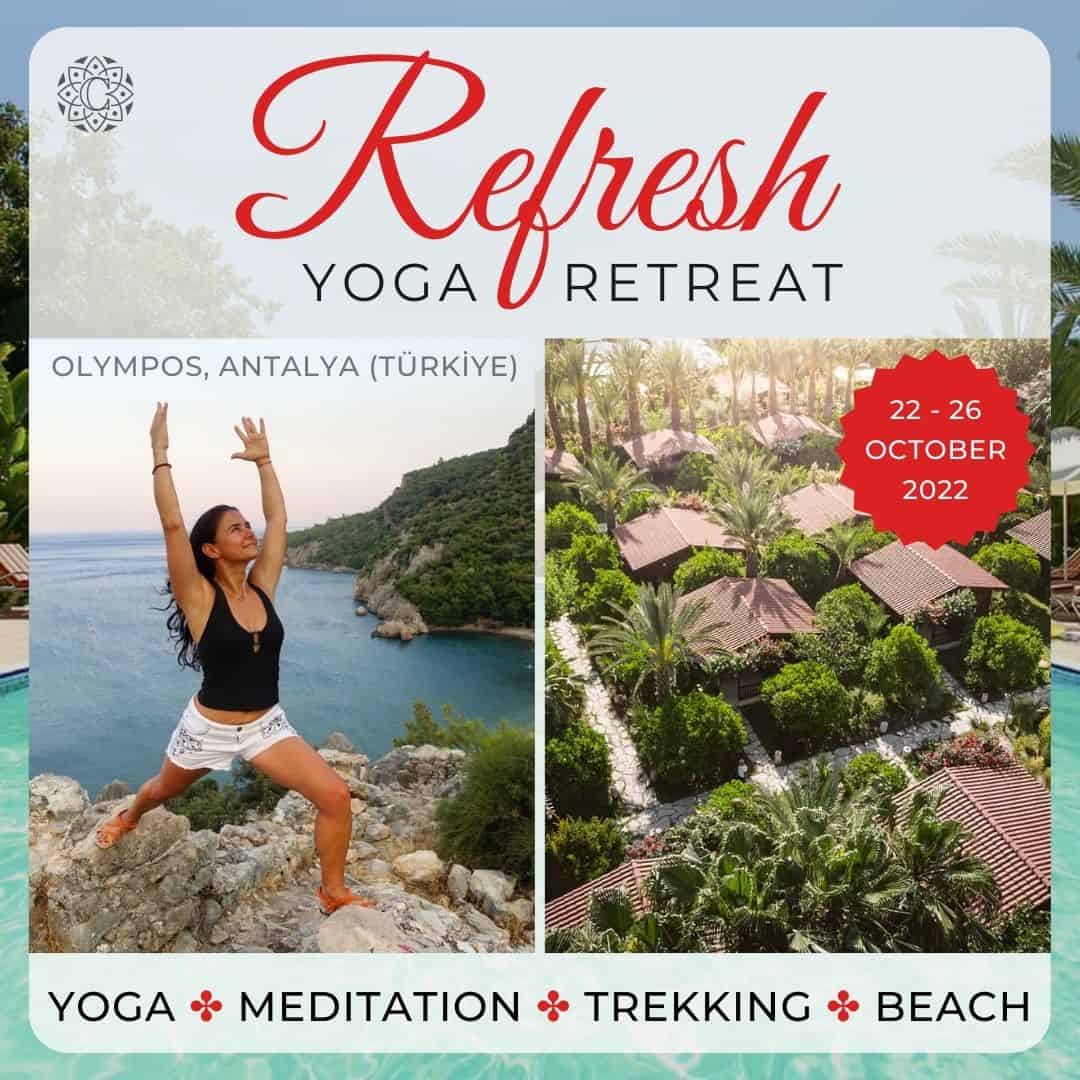 This Women's Refresh Retreat will focus on learning to re-connect and rejuvenate with nature, bringing balance and harmony to our body, mind and spirit!
If you have any questions about my programs or If you would like to learn more about them, let's schedule free a call now