Winter Ayurveda & Yoga Retreat
Hotel Balance | Les Granges
This Ayurvedic Weekend Women's Retreat will focus on learning to re-connect with nature, bringing balance and harmony to our body, mind and spirit!
We will embody all 5 elements, 20 attributes of Ayurveda, nourish our soul and body with the abundance of nature's offerings as well as yoga, meditation and breathing techniques. There will be 2 seminars on Ayurvedic Nutrition and Cooking, we will prepare our own spice and tea mixes according to our unique constitutions. You will learn how to live and cook, for a healthier and happier life.
CLICK TO JOIN US FOR AN UNFORGETTABLE YOGA RETREAT!
JOIN US FOR A HEALTHY & INSPIRING WEEKEND ON SWISS ALPS!
All this in the outstanding beauty of the alps in magical winter. Join us for a healthy, invigorating and inspiring weekend!
AYURVEDIC CLEANSE PROGRAM | OPTIONAL
I am offering an Ayurvedic  Cleanse program before the retreat together. This is just an offering and not compulsory for the retreat weekend. If you would like to join us with the cleanse, I offer the following:
A Zoom Online Meeting for discussing the cleanse details, guidance for the next 2 weeks until the retreat, with handouts, recipes and meal planning ideas
Then the retreat will be our reward for a 2 weeks cleanse and we can enjoy the delicious, organic, vegetarian food together. Of course you can keep on The Cleanse there, it is all up to your choice
JOIN US FOR A HEALTHY & INSPIRING WEEKEND ON SWISS ALPS!
"Everything and everyone and every moments! I decided my first yoga retreat to strengthen my body (yoga and healthy organic food). Surpringly I gained so much more strength in mind also through mindfulness and non-violent communication and conversation with others. On top, I now have so many great friends! Do we need more in life??!!!"
"I am just back from a retreat with Ceylan. Watching her giving the classes I was struck by how her inner beauty, the complexity of the postures she can do, and the friendly energy of the class, all came together. I might never be able to reach my feet, but then again, I am right where I am supposed to be, in a place of joy with Yoga!"
"A super relaxing and resourcing weekend in the beautiful scenic area of Les Granges in Switzerland. Led expertly by Mironel and Ceylan with yoga and mediation, insightful talks on Non-violent communication and on mindful eating. A great experience with a great group of people!"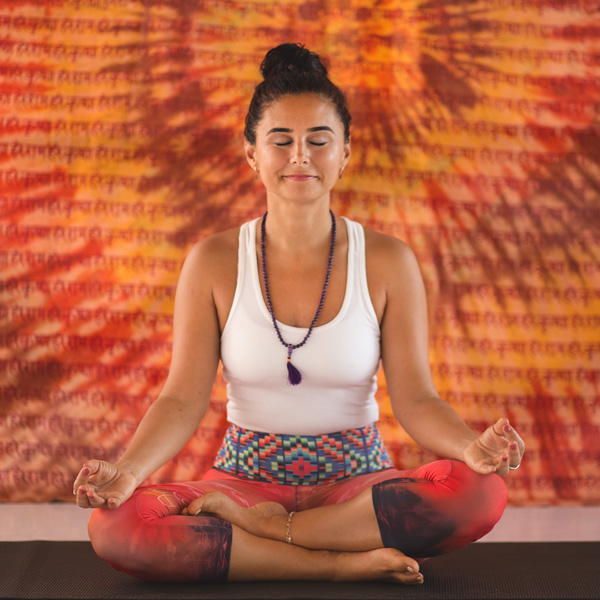 Ceylan Ayik | Yoga Teacher & Ayurvedic Nutrition Coach
Ceylan is a  Yoga Alliance Certified Advanced teacher, Yoga Teacher Trainer and wellness coach. She has done trainings in India and Switzerland on anatomy, spiritual and mind works of yoga philosophy. Her dharma is to support women in their wellness journey with Yoga, Ayurveda & Wellness Coaching. She also runs programs to nourish, uplifts & balance themselves to find peace & harmony in their body, mind & spirit.   More about Ceylan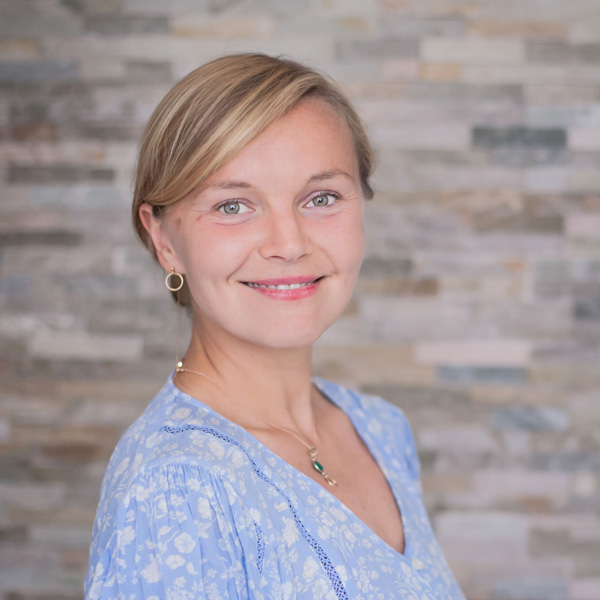 Paulina Maliniak | Massage Therapist & Yin Yoga Teacher
Paulina believes very much in a holistic approach to a human being. Her intention is that massage sessions meet your individual needs, so you can liberate from pain and chronic stress and restore your vital energy. In our retreat she will guide restorative yin evening practices. Yoga and meditation became a new foundation enabling her to shift the perspective, let go of what doesn't serve anymore and develop greater awareness of the body-mind-heart connections. More about Paulina
JOIN US FOR A HEALTHY & INSPIRING WEEKEND ON SWISS ALPS!