Winter Ayurveda & Yoga Retreat
Hotel Balance | Les Granges
How about giving a break for a weekend and sparing this time for your wellness, recharging, and re-energizing on the most beautiful corners of the Swiss Alps?
On our 7th Retreat at Hotel Balance,  as always we will focus on re-connecting with nature, bringing balance and harmony to our body, mind and spirit.
In this Ayurvedic Weekend Women's Retreat (sorry guys, I hope to see you in the summer retreat in June!), we will embody all 5 elements, 20 attributes of Ayurveda, nourish our soul and body with the abundance of nature's offerings as well as yoga, meditation and breathing techniques. 
This year we will also do hormonal yoga, focusing on balancing and activating feminine energy.
There will be seminars on Ayurveda and Hormones, Self-Care, Nutrition and how to apply them in our daily life for a healthier and happier life. 
CLICK TO JOIN US FOR AN UNFORGETTABLE YOGA RETREAT!
No products were found matching your selection.
No products were found matching your selection.
All this in the outstanding beauty of the alps in magical winter. Join us for a healthy, invigorating and inspiring weekend!
AYURVEDIC CLEANSE PROGRAM | OPTIONAL
I am offering an Ayurvedic  Cleanse program before the retreat together. This is just an offering and not compulsory for the retreat weekend. If you would like to join us with the cleanse, I offer the following:
A Zoom Online Meeting for discussing the cleanse details, guidance for the next 2 weeks until the retreat, with handouts, recipes and meal planning ideas
Then the retreat will be our reward for a 2 weeks cleanse and we can enjoy the delicious, organic, vegetarian food together. Of course you can keep on The Cleanse there, it is all up to your choice
JOIN US FOR A HEALTHY & INSPIRING WEEKEND ON SWISS ALPS!
"Thank you so much Ceylan, Pauline and each of you. What a beautiful energy we shared. I came back home recharged with love, positive energy and with more knowledge about how better take care of myself. Hope to meet you all again, because as Ceylan said, the gate had been opened. Namaste"
"It was really a magical weekend. Just wanted to thank you, Ceylan and Paulina for a wonderful yoga retreat. Everything was just perfect. I feel grounded and rejuvenated and I have been inspired one more time by your dedication on yoga and Ayurvedic magic Ceylan. Goddess evening and Masala morning was full of information and a lot of fun with such a beautiful group of ladies. I hope to attend next retreat."
"Thank you Ceylan & Paulina for this great retreat, loved each second of it. I loved the pace of the whole day, the diversity of activities, the combination of nature, movement, meditation , mindfulness. Not to mention the wonderful people I met during this weekend which is so enriching. Congrats dear and to be repeated."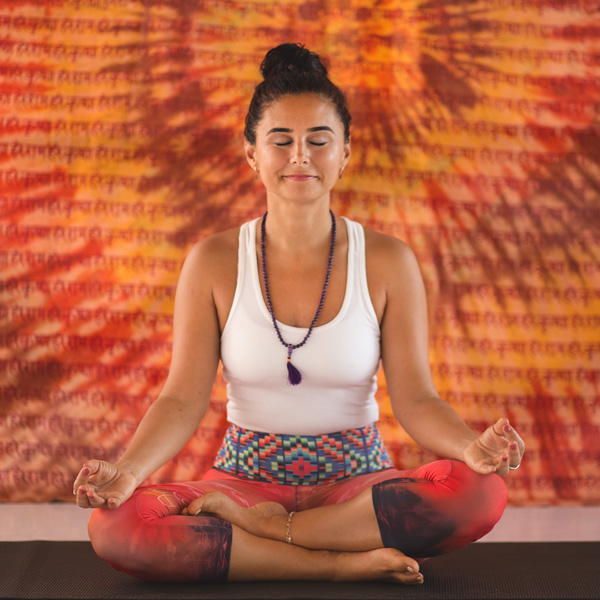 Ceylan Ayik | Yoga Teacher & Ayurvedic Nutrition Coach
Ceylan is a  Yoga Alliance Certified Advanced teacher, Yoga Teacher Trainer and wellness coach. She has done trainings in India and Switzerland on anatomy, spiritual and mind works of yoga philosophy. Her dharma is to support women in their wellness journey with Yoga, Ayurveda & Wellness Coaching. She also runs programs to nourish, uplifts & balance themselves to find peace & harmony in their body, mind & spirit.   More about Ceylan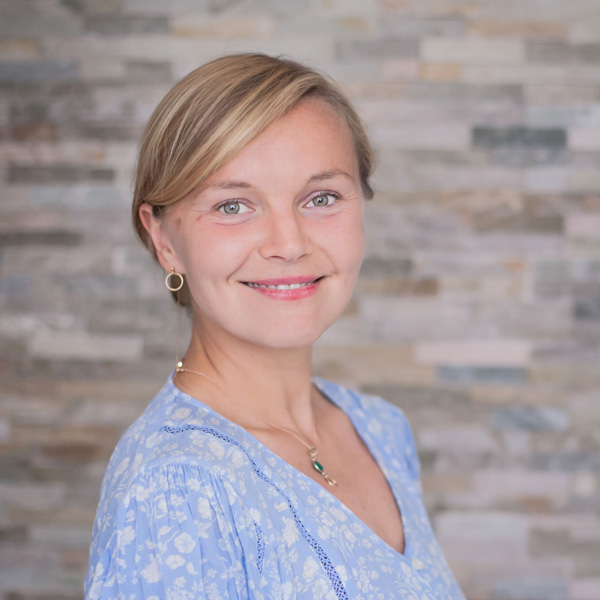 Paulina Maliniak | Massage Therapist & Yin Yoga Teacher
Paulina believes very much in a holistic approach to a human being. Her intention is that massage sessions meet your individual needs, so you can liberate from pain and chronic stress and restore your vital energy. In our retreat she will guide restorative yin evening practices. Yoga and meditation became a new foundation enabling her to shift the perspective, let go of what doesn't serve anymore and develop greater awareness of the body-mind-heart connections. More about Paulina
JOIN US FOR A HEALTHY & INSPIRING WEEKEND ON SWISS ALPS!