Yoga, Ayurveda & Women's Wellness Retreat
Come and experience an unforgettable journey towards rejuvenation and relaxation, where we blend the ancient practices of yoga and Ayurveda with the awe-inspiring scenery of the Swiss Alps. Embrace the rhythm of your body's internal clock for a weekend, as we commence the process of rebalancing your hormones.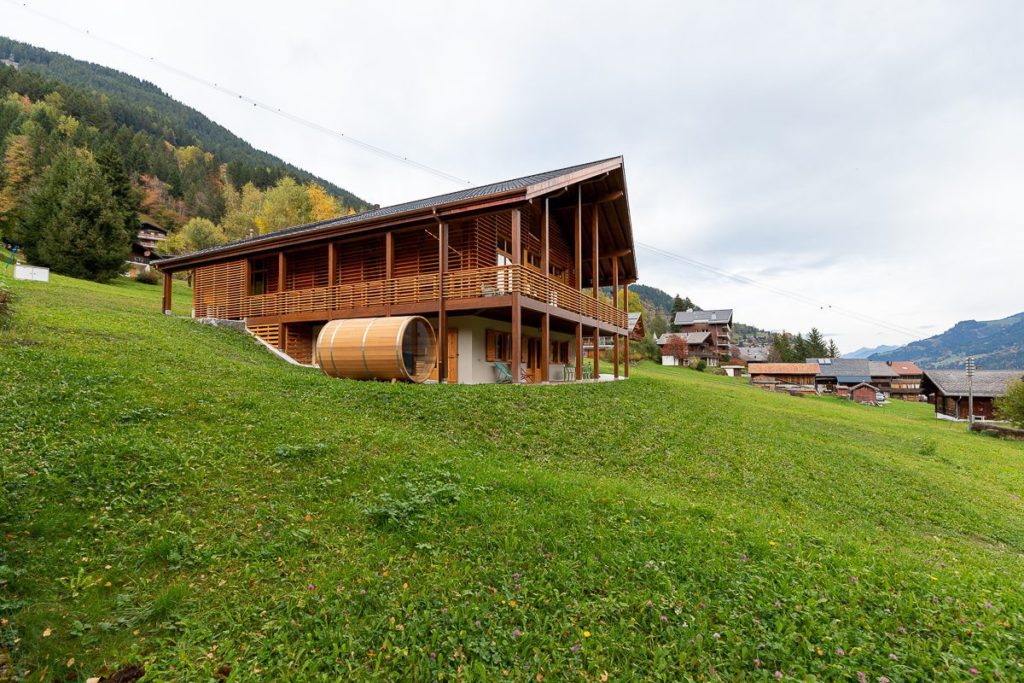 Ceylan Ayik
Yoga & Ayurvedic Nutrition Coach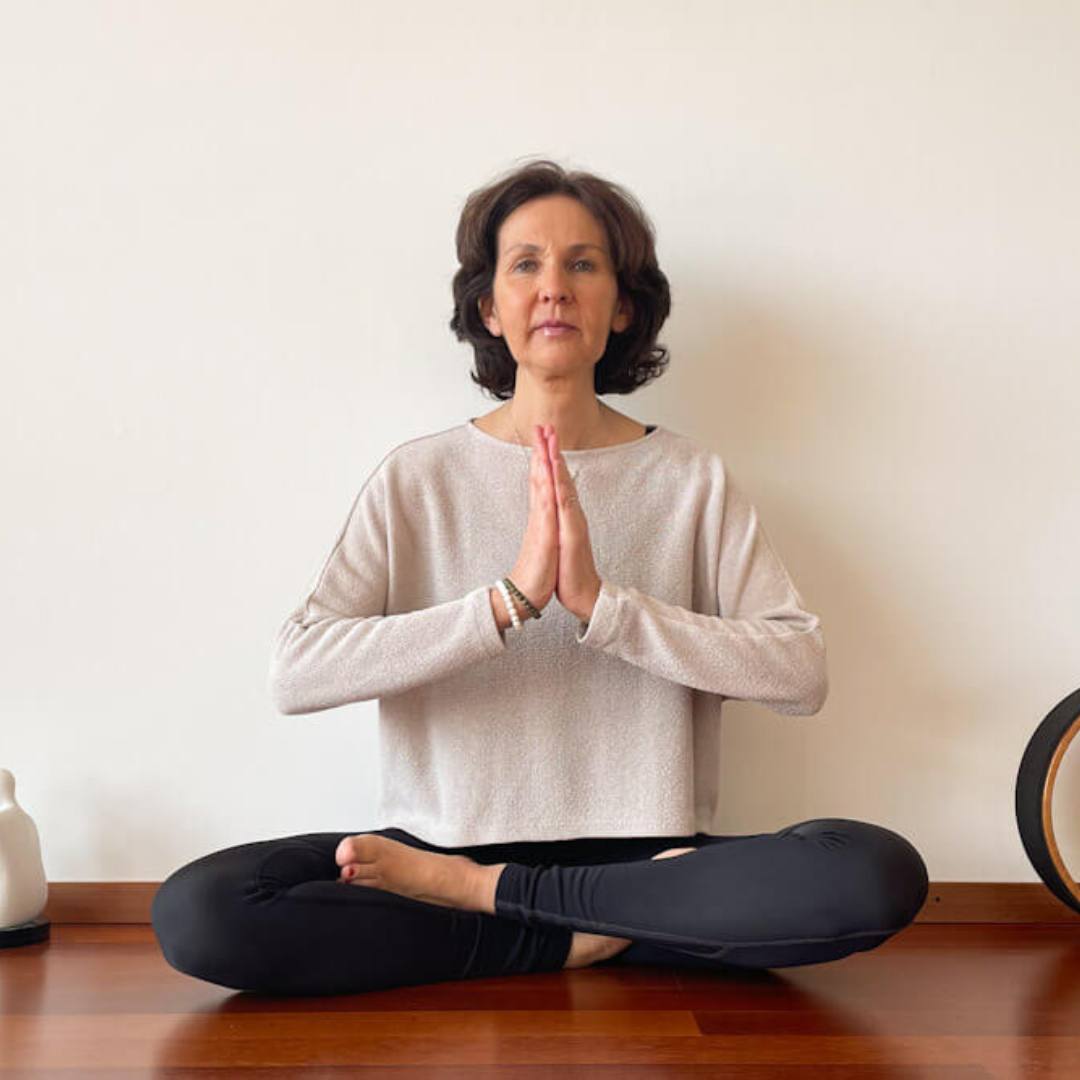 Barbara Maggiani
Yoga Teacher & Hormone Yoga Therapist
YOGA RETREAT ON SWISS ALPS!
Join us for a perfect blend of yoga, hiking, and delicious organic cuisine!
What to Expect in This Weekend?
Join us to re-establish your circadian rythm with daily rituals for vibrant health!
Join us for a magical retreat on beautiful Swiss Alps!
Let us guide you to nourish, uplift, balance yourself, finding balance and harmony with Ayurveda!
OUR RETREAT HOTEL: CHALET GANESHA
Chalet Ganesha is a seminar center located in a refurbished alpine farmhouse dating back to the 1950s. It has been thoughtfully designed to create a cozy and inviting atmosphere, perfect for hosting yoga workshops, meditation sessions, and philosophical teachings.
The Chalet is supplied with fresh spring water and has been furnished in accordance with the principles of Feng Shui.
Moreover, the Ganesha chalets are equipped with safeguards against 5G waves and electrical network disruptions.
Chalet Ganesha
Convenience, Quality & Nature

Yoga or seminar room

Covered terrace

Large and friendly living room

Fully equipped kitchen

Sauna

Comfortable dining room
and more! Book your spot now!