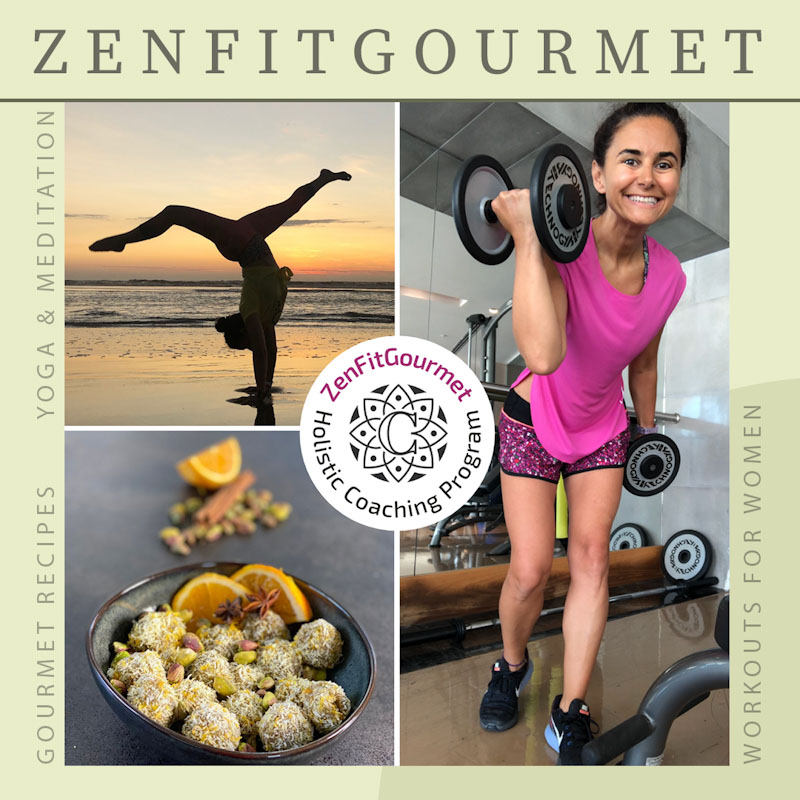 ZenFitGourmet Holistic Coaching
Would you like to revitalise your body, mind and spirit with improved habits, yoga, meditation, movement and deliciously nutritious meals?  From learning Ayurvedic recipes to train your Body & mind for a better lifestyle, ZenFitGourmet Program is all you need!
Meditation Discovery Course
Online Guided Meditation course for beginners and for those who would like to re-initiate a regular meditation practice.
You can follow the classes whenever it suits YOUR schedule.  We will have 3 live evening Questions and Answers sessions to help out with any sticking points.
Ayurvedic End of Summer Cleanse
After a summer with holidays, BBQs, events, etc, let's start the new season with a cleanse! Feeling hot and bothered? Overwhelmed, depleted or fatigues? Ceylan's Guided Ayurveda Summer Cleanse will help you reset and renew – reducing excess Pitta that can cause inflammation and irritation – so you can enjoy the fun and freedom of late summer.