LET'S JOIN OUR FORCES
We are deeply saddened by the news of a major earthquake with a magnitude of 7.8 hit Gaziantep/Kahramanmaras provinces at 04:17 am (01:17 GMT) on 6 February 2023, and affected at least 10 provinces in southern Turkey. The earthquake was followed by multiple aftershocks with the highest being of magnitude 7.5.

Mozaik Turkey launched the Kahramanmaras Earthquake Emergency Relief Fund to support civil society organisations working on the ground to provide immediate relief and medium to long term recovery to survivors of the earthquake.

Join my yoga and wellbeing events for free when you make the donation here. For example; if you make a donation of 20 pound/chf you can join my online yoga class. If you make a donation of 75 pound/chf you can join my online Ayurvedic Seasonal Cleanse. If you make a donation of 115 pound/chf you can join my workhop for weight loss during midlife, in Switzerland.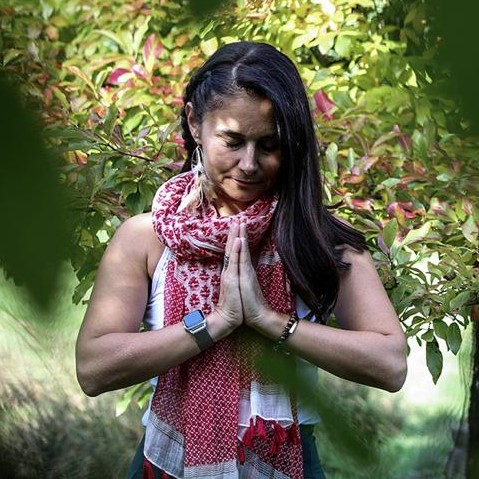 YOGA CLASSES
1 Online Class: 30 CHF
10 Online Class: 250 CHF
20 Online Class: 420 CHF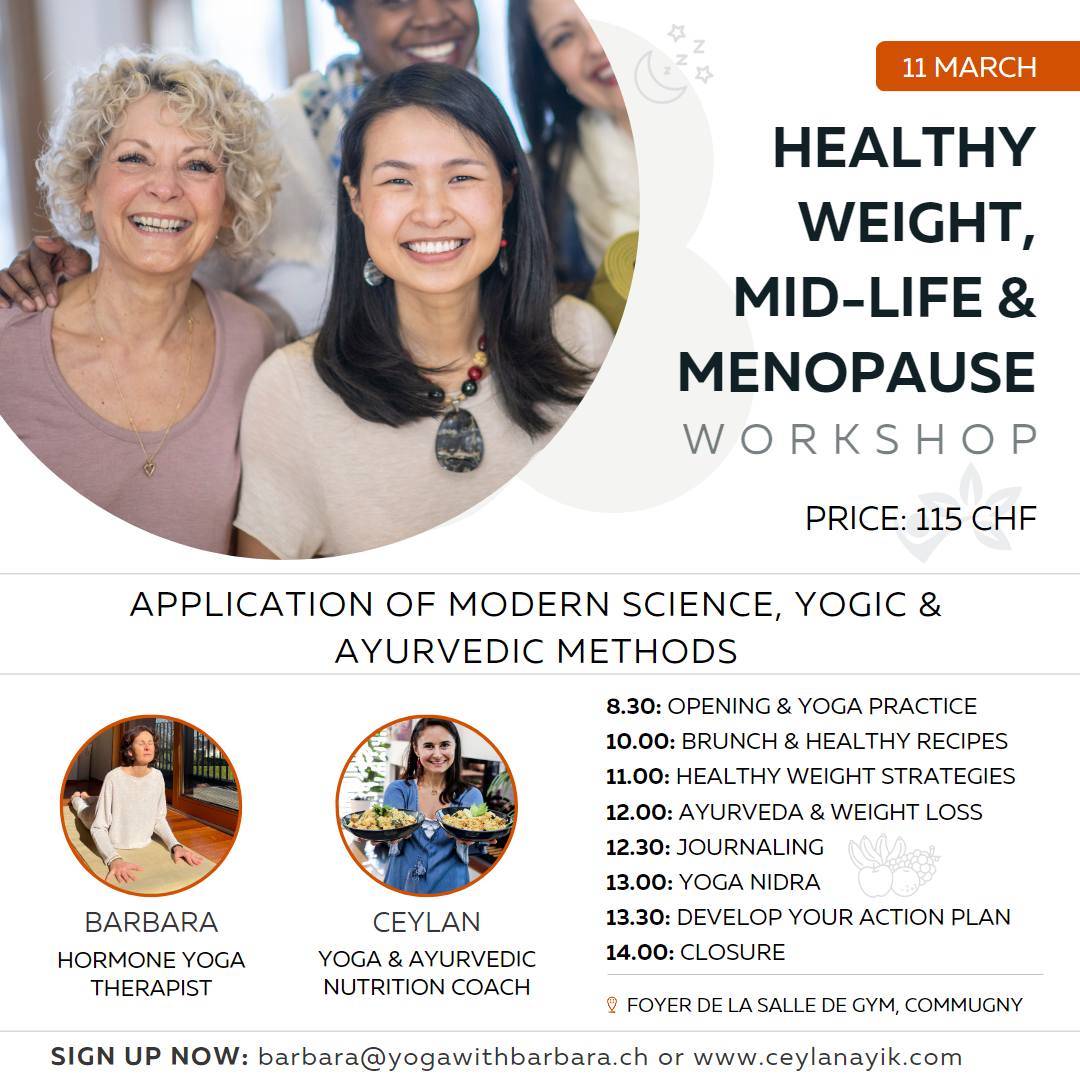 WORKSHOP
This workshop is for those who live in / around Geneva.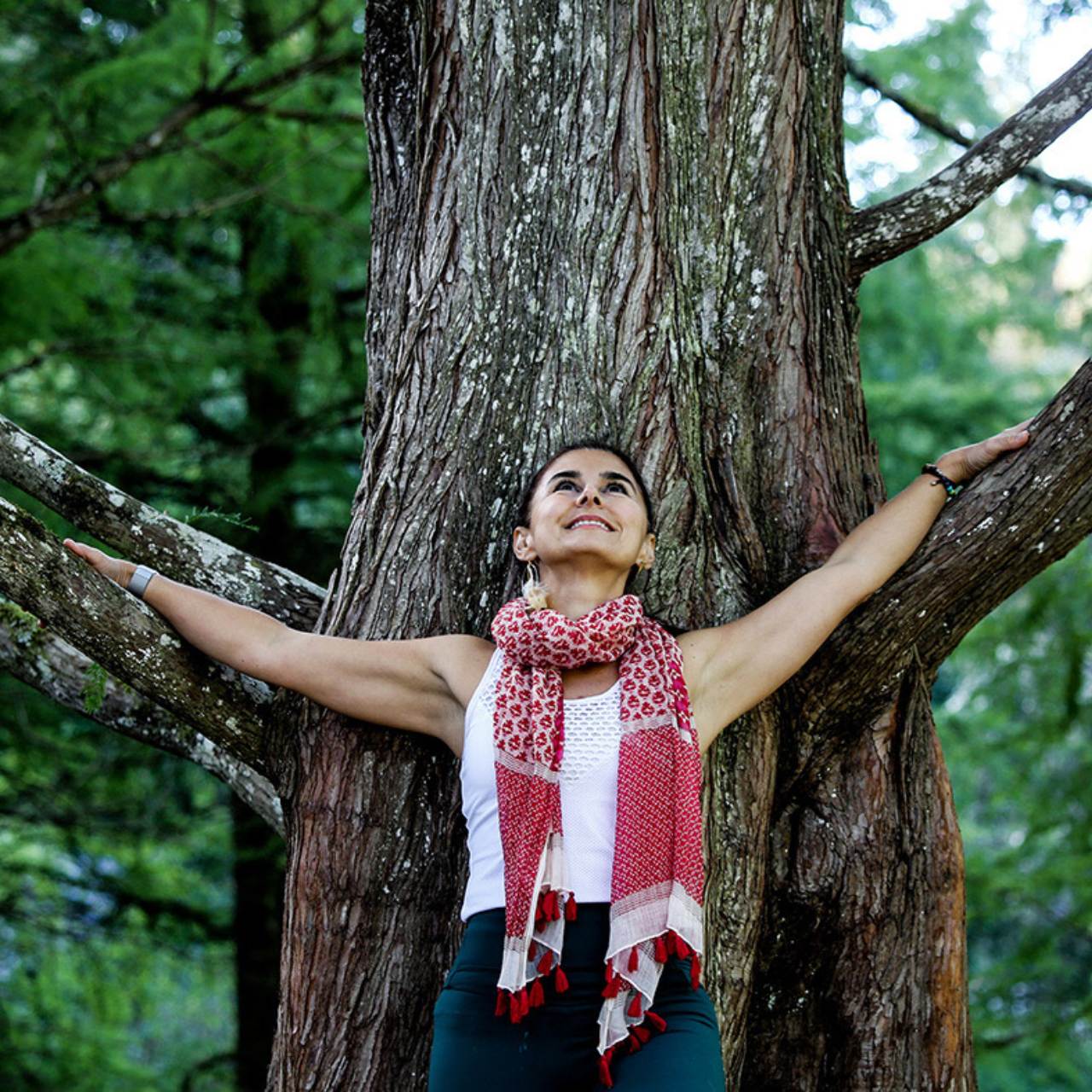 SPRING CLEANSE
This 7-day Spring Cleanse gives you a 50 page booklet with meal plans and recipes for a whole week of purification and restoration
Yoga & Ayurveda for Support to Earthquake Victims
Some of you already know that I am a Turkish yoga teacher and Ayurvedic nutrition coach, living in Switzerland. Let's join our forces to support the victims of this earthquake. Once you make a donation to join my class or events, please contact me.