September is a bit like new year to me! New decisions, resolutions, goals for a new season! Maybe that's a way to cope to with the end-of-summer-syndrome! If you are one of those lucky people who could go for a vacation, change the environment for a while, gave a break to routines, then again coming back and getting into "city mood" might be a bit difficult! Especially if you gained some weight, lost your motivation to continue your healthier living efforts, "restarting" the system might be challenging. Actually, autumn is a great season to embrace changes, get stronger and lighter as the nature does every year.
So lets help each other here, to "jump back on wagon", start, re-start and enhance your healthy living lifestyle!
Here are some suggestions, that works for me, each time I give a break to daily routines.
And believe me, we are all human and giving a break is not a bad idea at all. This blog and my concept of life is called FitGourmet and sometimes the gourmet department works ahead of the fit department!! This is especially the case when I visit my country and have chances of tasting different food on holidays. This summer was also a "healing-recovery" period for me and that is also why I did not want to force myself into anything, good or bad, just let the time work to bringing me back to my life. This could still take some time or maybe interfere with my life later and one very good advise I got is to live the emotions as they come and let them do their work and go.
Here is a summary of my weeks in Bodrum, South-West of Turkey, a place famous for good food and mood! Nice memories into my Instagram now!!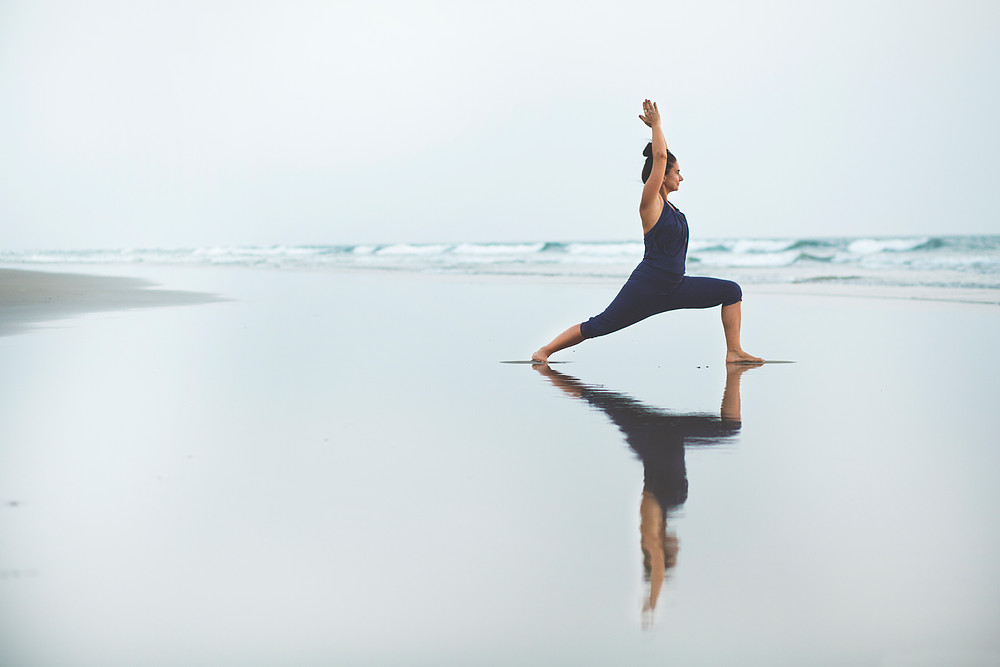 How I get back to wagon? Best 9 Ways to Get Back on track
Time needed: 21 days.
If you are looking for ways about how to get back on track, these steps will save your life! Follow these steps to get back on track:
No Regrets

First thing is to stop blaming yourself for not following your routines as before and just concentrating on the fact that, today you have the chance the re-start and that is just great!

Set New Goals

It could be the exact goal as before but still name it and enhance it. And don't just call them with numbers, add some more excitement into it and aim for gaining good habits rather then just losing weight! You can read more here about some interesting examples of goals that helped my clients to have sustainable results!

Start with simple routines

My most important symbol of getting back to wagon is my water with lemon juice in the morning! It might not melt all the unnecessary fat but it does help me to get in the mood, reminding me every morning that I am trying to do something good for my body! It is a fresh and stimulating start to your day and rest of the day might follow as such! Then I start slowly the walking-yoga routine. Not forcing the body but just reminding the taste of it to myself -how good it feels to be out and about, fresh air, sweating a bit and having a refreshing shower that renews you all over! You can make plans for more regular and intense exercises once you feel ready.

Use the Power of Green!

One very easy way to start the "detoxing" is to skip the dinner and drink 1-2 glasses of green juices. My favourite recipe is cucumber-apple-lemon-spinach-lettuce-celery-mint/parsley. Giving this break to digestive system as it is liquid and full of healthy enzymes, making body back to alkaline borders (rather then all the acidity created by alcohol, coffee, etc) is just a miracle over night! You can see the effect on your body, tummy, skin and the scale results!!

Get back to regular sleeps

It is one of the crucial things we forget to take care! The body pumps up excess insulin that makes you crave carbohydrates if you don't get enough sleep. Your willpower gets weaker and your appetite becomes unpredictable. So try going to sleep around 23:00 and have about 7-8 hours sleep which helps the body to get into perfect detoxing mood and so you can see the result every morning!

Do your healthy shopping

Make sure you have enough greens, healthy fats (nuts-seeds-olive oil- coconut oil-tahini-salmon-avocado,etc), lean protein, legumes-pulses, seasonal fruits, especially lots of lemons, complex (whole) carbohydrates. You might want to make kitchen detox and get rid of the junk in the cabinets, that helps a lot! I do it with my clients and it is such a fun and motivating exercise to start healthier cooking.

Organise the meals

Start making menus for your meals. You can use my weekly menu here to start with and then make your own plans. Never skip breakfast and lunch and feel free to skip dinner if you feel good about it. Or just make it as light as possible with simple options like a vegetable soup, salad or steamed vegetables with lemon-olive oil sauce.

No more special occasion reasons -for a while!

Now that you are done with holidays, it is time to start saying no to all the treats for a while until you feel good and light enough to re-start cheating occasionally. Working on your willpower is actually a fun game! Last night, I was invited to a lovely baby shower party and I took my green juice with me! Ok, I got the looks and curious questions about it but who cares! I gave my decision for a new start as of Monday and I neither want to ruin my plan nor avoid myself enjoying this party! Oh yes the food looked great but I only had a small portion of salad and still enjoyed my time a lot! It is not all about food in a party, there are lots of other satisfying conversations and laughters that filled me up!

Make a transition week

Don't jump into a strict routine that kills you and demands too much from you! Otherwise you might procrastinate this forever! Start decreasing the amount of caffein, sugar, flour you get during the day in a gradual way. This help you to deal with headaches and fears around quitting them all.
If you want to start detoxing right now
Some people work better with a "all or none" attitude, which I find difficult. If you are one of those or if you already made your transition and feel good to start a detox, take a look at my detox plan and join my Facebook Group for 10 Day Detox plans. So I hope these suggestions will help you to get back to wagon and please let me know if have other tricks that I should add here! Feel free to ask me questions here or in my Facebook or Instagram page. Wishing you lots of patience and power to live the life you want!