Time needed: 30 minutes
The way to get these grains is simply asking friends who make it. I got some of them from my dearest friend Evrim, who taught me everything about it. Then I got another batch from Milena, who is a friend and a great Holistic healing Practitioner (Craniosacral Therapy, Reconnective Healing, Reiki) in Geneva. I would like to share my tips about how to make kefir with you! Follow these steps:
Add Fresh Milk

The way to make your own kefir, after you get the hardworking grains, is simply adding some fresh milk (preferably raw and/or bio) and keeping it at a dark, warm place for about 24hours. No warming up the milk, etc. like homemade yogurt.

Add Grains

You can use about 1 tablespoon of grains for 2 cups of milk

Drain the Grains

Once these grains ferment the milk, you will see that it becomes thicker (then milk but more liquid then yogurt). Then you need to drain them in a plastic drainer, as the grains should not touch metal (otherwise gets weaker)

The Ways to Use

Then you can use this kefir drink as it is or for smoothies, soups, sauces, etc. Keep them refregirated

Add Back to Jar

Then you add the grains back to jar (don't clean the jar each time as the remaining bacteria is also a good feed) and add milk again. You keep on doing it every 24 hours, depending on the weather and humidity of the place you live. If you are doing it for the first time, sometimes the first batch may not work out, don't give up, try again

Keep It In the Fridge

If you are going away or simply can't do for some days, then drain the grains, and put them into a clean glass jar with only water and keep it in the fridge until you can do it again. It can survive up to 2 weeks or so! And again if it is bit angry to you because you left it sometime, it might take a few times of fermenting until it is at peace with you again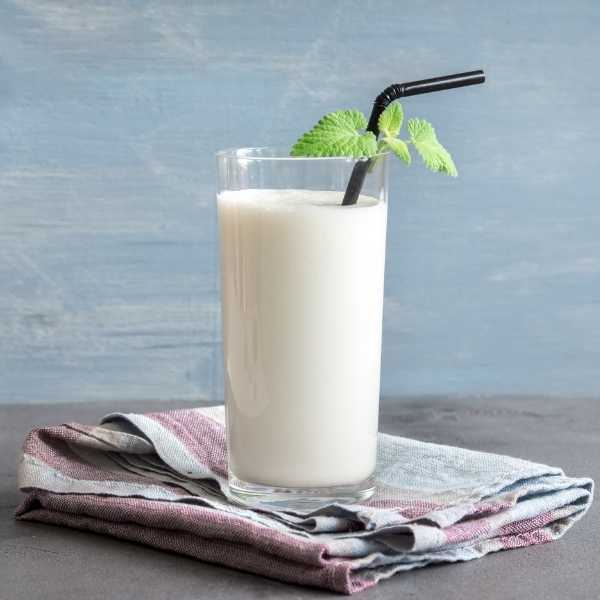 What is Kefir?
Kefir is the miracle probiotic that improves the immune system! Let me start by saying how much I hated kefir, until I started doing my own! I tried it many times before, knowing that it is very healthy and great for immune system, and that's it! Otherwise I had no idea that I could do it at home, I can mix it with my own ingredients to taste and why it is soo good for the gut and eventually immune system!
Do you know the benefits of kefir? Click to find out now: Kefir Benefits