I have some amazing news! My herniated discs in my lower back are gone. After all those years of yoga, workouts and other exercises, meditations, detoxes, etc I have neither the herniated discs nor inflammation on my hips. I was dreading this Tour de Mont Blanc trip for so many months. I thought I would not make it since I am not experienced in long (20km/day) and steep(+900m) walks with a 8kg backpack. This walk is called "challenging" in the range of walks. It is not advanced and too technical but still not a piece of cake for me.
I even went to see a doctor to check with my herniated disks on my lower back before the trip. I thought he would say no, you can not but as a Swiss Olympic athletes' doctor he said lets see:) They did an MRI for the back and hips and bang: Everything seems fine, he said go for it. And this trip was proof to it! I did it without a major problem. Mind you, I still have the pains, especially every morning or after a long walk or a strong exercise. I do my routine of roller massage, yoga and meditation and I move on with my day without the pain.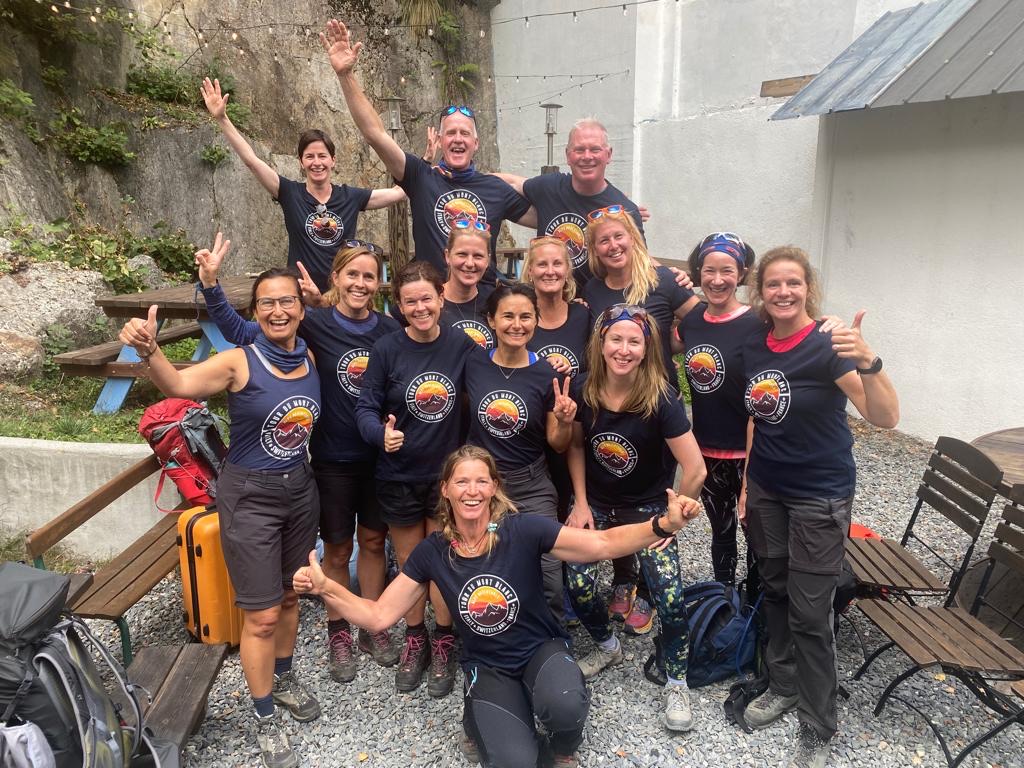 Living in A ZenFitGourmet Style
So, I am so happy that I trusted yoga, meditation (lots of intention settings for making my body strong again), muscle building workouts with my coach Julie, Ayurvedic nutrition and lifestyle. I created a daily routine which involves these for the past years and am proud of my commitment and dedication to it.  This is how I created the @zenfitgourmet program and now I am even more confident that it works! Especially for a woman like me, over 40 years old (I am almost 50!), who goes through hormonal changes and wants to live a healthy, strong, light and happy life!
After 40…
As of the 40s, with the decreasing female hormones, we go through a stage of sleep disorders, mood changes, weight gain, low libido, digestive issues, hot flushes, and many more. Meanwhile some of us deal with the teeangers one side and aging parents on the other. Some have to deal with divorce, single parenting, living alone or living in split family situations and/or away from their families in other countries.
When you add this picture to the challenge of balancing work and private life, stress from the news, pandemics, social media, etc it becomes difficult to create and sustain this daily routine on your own. That's why I love your @zenfitgourmet program groups, where the like minded women support each other, hold hands for 12 weeks and establish this routine in their own ways. This is a very unique program that combines yoga, meditation, healthy eating and fitness, and self care.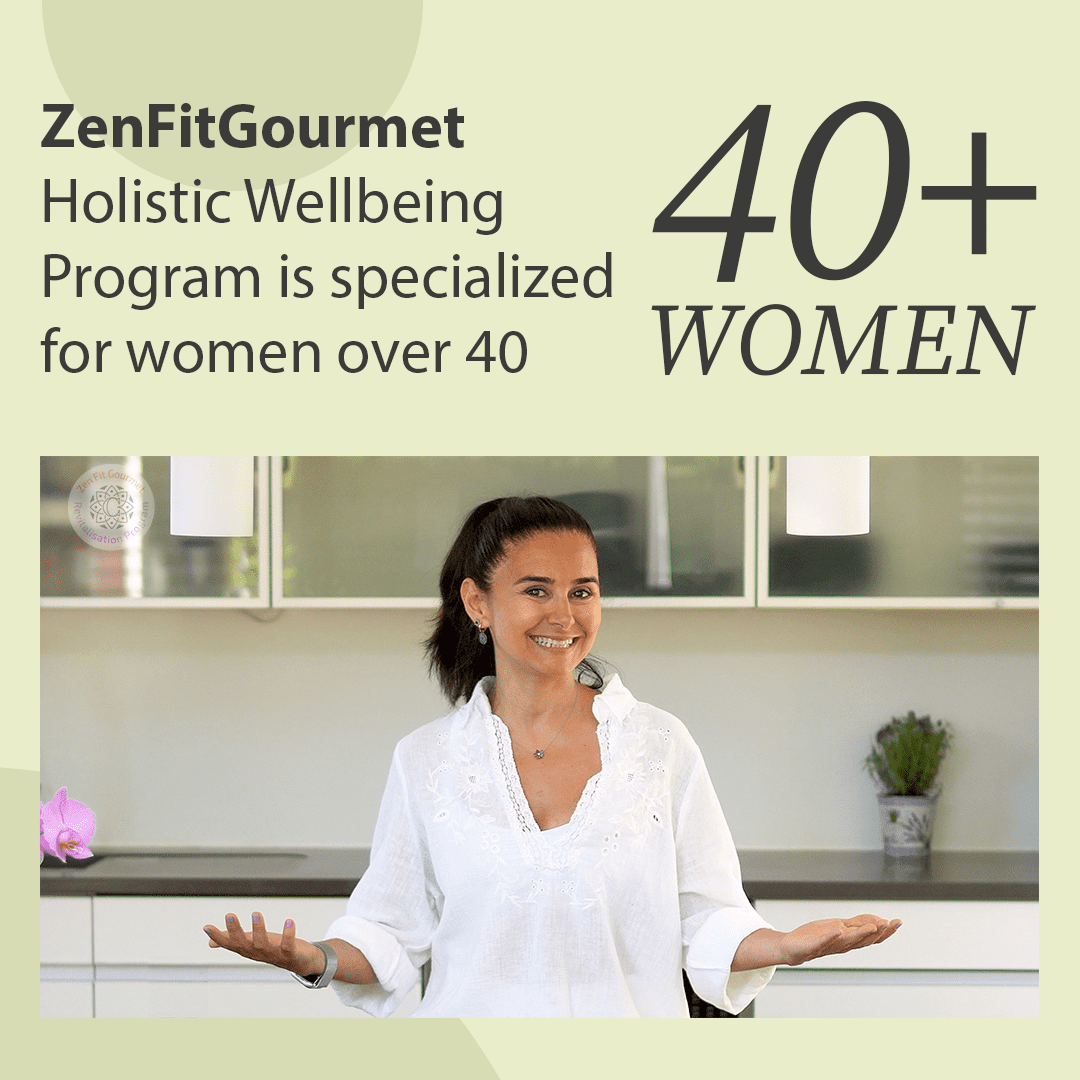 ZenFitGourmet Holistic Coaching Program
We dive deeper into Ayurveda, mindful eating, hormones, meditation, weekly menu planning and many more aspects of holistic wellness. Take a look at the testimonials from here, how the previous participants feel about this program. The New group starts on 5th of November, and I am even more motivated to support you in your journey. Reach me if you have any questions.
Learn more: ZenFitGourmet Holistic Coaching