10 days of gratitude, bliss, new discoveries, learnings, some storms inside-out, beautiful people, dogs, birds, delicious Indian food, rejevunating massages, Ayurvedic treatments, Arambol chaos and colors, ocean beach walks, mesmerizing sunsets, flood walk trainings…
Best of all is to discover a new method for a better life, Yoga Nidra!
Here is a summary of all!
Journey to Goa was a journey to the inner corners of my being. 💫
Letting go off some of my extra baggages and become lighter.
Yoga Nidra was our beautiful ship on our journey, taking us to places we are not aware in our day-to-day lives.
Layer by layer, getting deeper into the core of being but it is not that easy to go within and look at who you are, what are your fears and real emotions. Not how you look or how you want to be seen. As if something is stirring in you, and throughout he process, it sometimes gets uncomfortable, feels risky, and your heart clenches.. like the mad ocean, grey skies and never ending storms and rain falls during a few days on our stay in Goa. It was out of our comfort zone, out of our happy corner into an unknown.
I thought maybe my warrior pose will give me the energy to reach reality, maybe not! Yet here I am, opened my heart and diving in. Going through the storm and waiting to see what comes out. And it all worked out perfectly, of course!
So thank you again Goa, India, Yoga Nidra and amazing Yogalife team!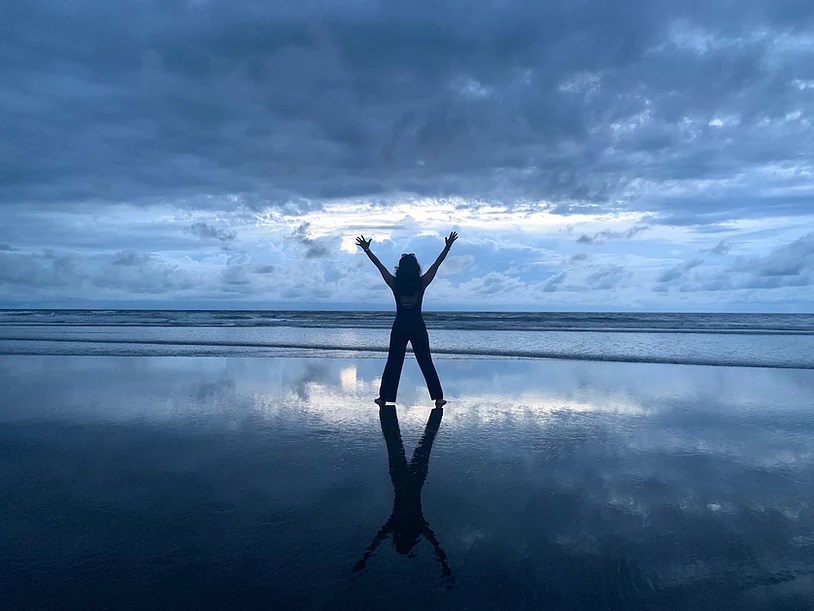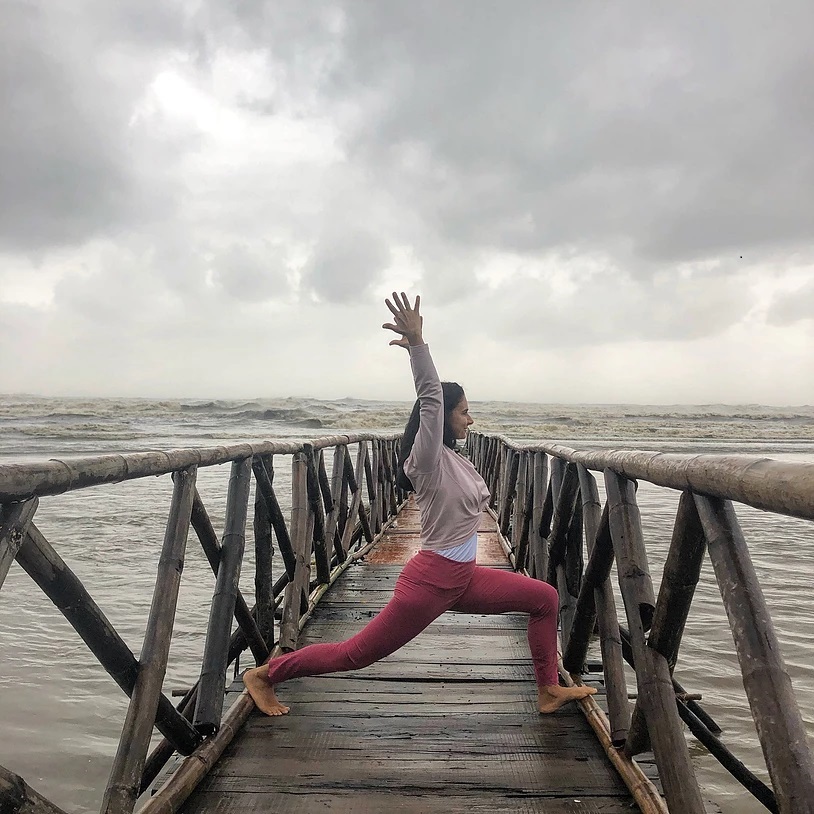 It is a true bliss to be a Certified Yoga Nidra Teacher, with 60 hours advanced training in Goa. We studied the art of deep relaxation, how to make your dreams a reality. It is a looong savasana applied with special technics adapted from ancient wisdom of Raja yoga. . Benefits are;
✨Deep Relaxation (far beyond a sleep does) ✨Effectice & Simple Meditation ✨Mind Exploration ✨Psychological Rejuvenation
Can't wait to spread this simple yet so powerful tool with you! Workshops on their ways and I already started integrating to my weekly classes in Geneva.
If you are interested in this training in Geneva or in Europe, send me a message and check out Yogalife's website for more.
New Friends
In all of my yoga trainings, I meet with amazing human beings with lots of interesting and inspiring stories. These people are From the age of 20s to 60s, and yoga unites us (which is one of the meanings of yoga, to yog=to unite).
People who overcome impossible diseases, very tough life experiences, losses, burnouts, divorces, etc with yoga, meditation, and other spiritual practices.
Also some young women who travel India and other far countries, on their own, at such a young age, which I admire their courage and passion for life and new discoveries.
So grateful that I met these special souls.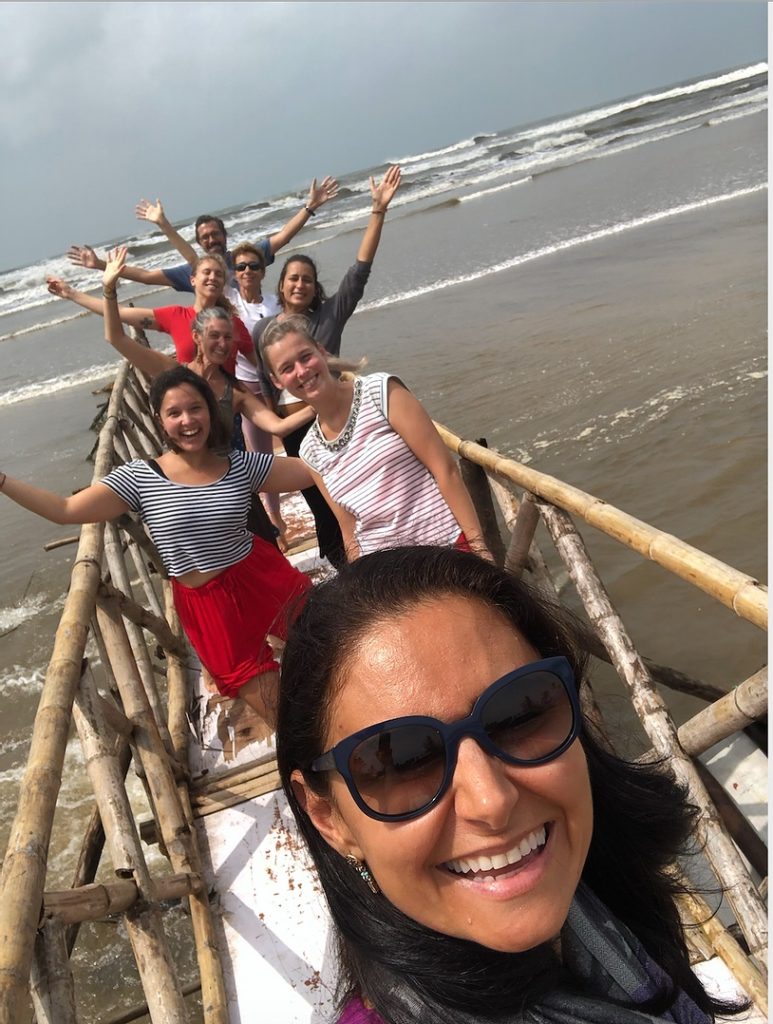 And the Indian Food, do I need to explain??
From the healthy versions to delicious and less healthy ones, it was a feast everyday!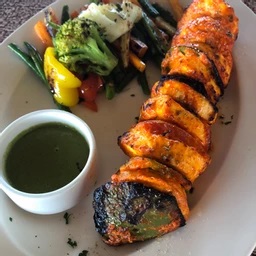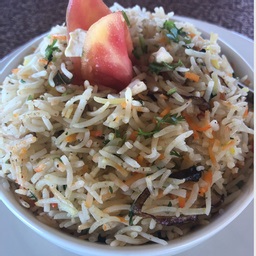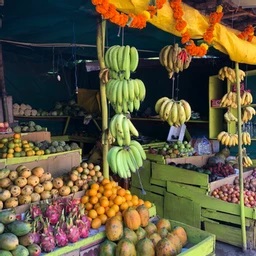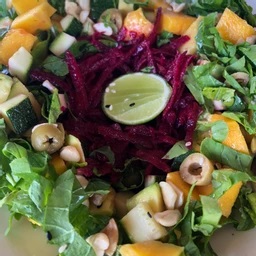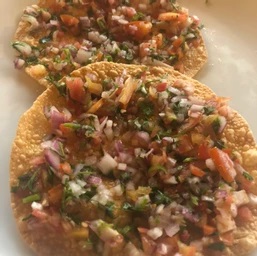 Mother India, I'll be back!
I am carrying back these precious moments with me to home and with each yoga nidra practice I know there is so much more to discover.