Yoga retreats are holidays that include yoga, meditation and some other activities like hiking, surfing, cultural tours, etc (depending on the place), SPA treatments like massages, seminars or talks for people to relax, reset and rejuvenate their energy. It varies from one day to (long) weekends and most of them are one week or more. They usually take place in or near nature, where people can isolate themselves from their busy daily life routines. Let me explain your more what is yoga retreat & how it may help you.
The main difference between yoga retreats and a regular holiday is that you are guided by expert teachers with a program to help you relax, learn, reflect and enjoy these precious moments and come out feeling new!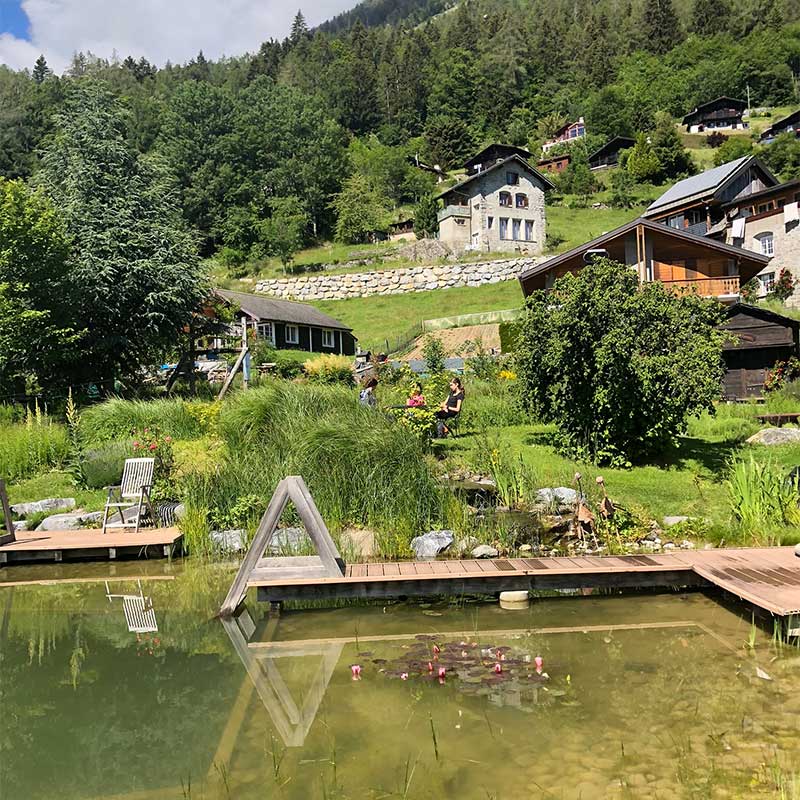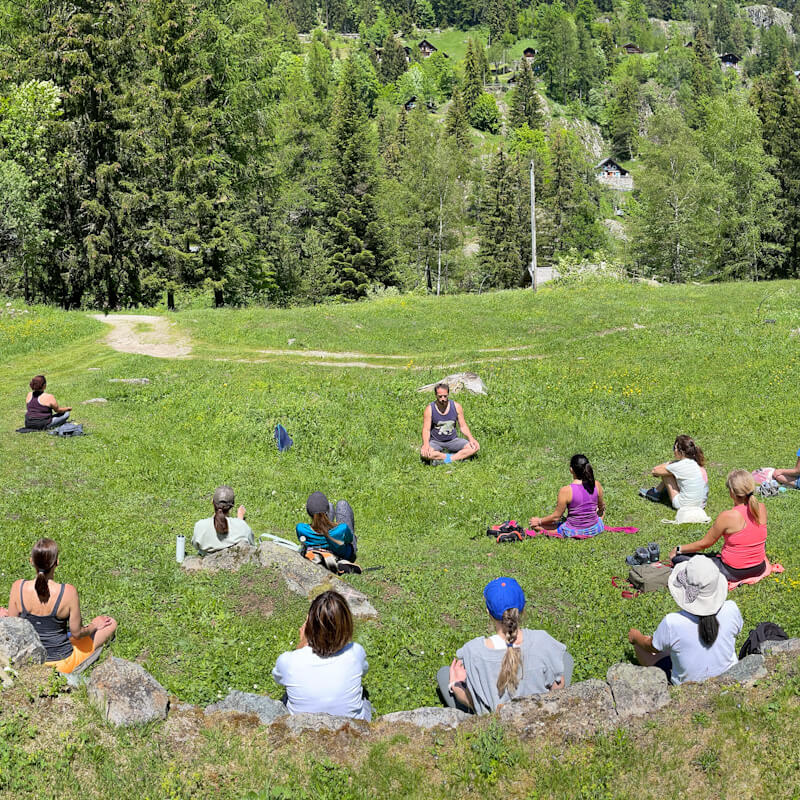 What is Yoga Retreat?
Yoga retreats usually have a program that starts early in the morning with yoga and meditation, followed by breakfast or brunch. Rest of the day might include activities, workshops, seminars, outdoor events, cultural tours and free time. Then in the afternoon usually there is another yoga class. After dinner, there might be some activities like talks, music, dance or workshops. In the evenings, there might be yoga nidra meditation for a restful sleep.
These events are like organised holidays with a group of people, aimed to make you feel rested and ready to move in life with refreshed energy. You can join them alone or with friends and partners. Usually they do not allow kids, unless if it is a family retreat.
Some retreats are more like trainings, providing you to dive deeper into the topics you like in life like meditation, mindfulness, non-violent communication, yogic philosophy, Ayurveda, nutrition, etc.
All age groups are present in these events and friends, couples and solo travelers are all there, too. This is the beauty of these events, everyone unites around the same goal and differences just disappear. As they are all like-minded, some people end up having great friendships during and after these retreats and stay connected for life.
Yoga Retreat Meals
An important part of yoga retreats are the delicious, mostly plant based, freshly cooked meals. Most centers provide organic food, with a lot of creativity for plant based alternatives. They also provide gluten, lactose, sugar free options if the clients need. They are usually vegetarian and have vegan options, and some centers and retreats also have animal based meals.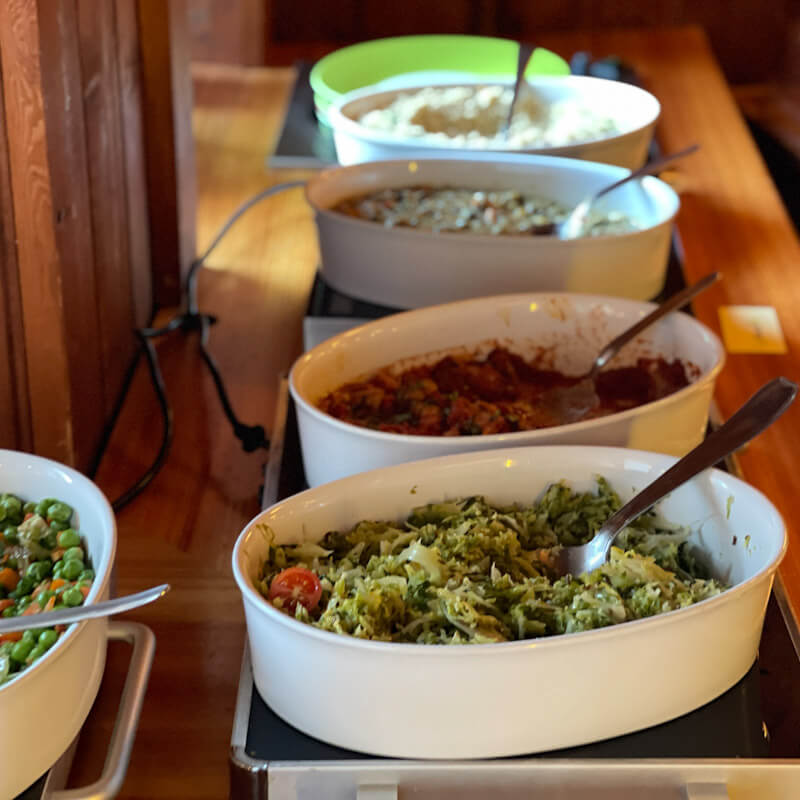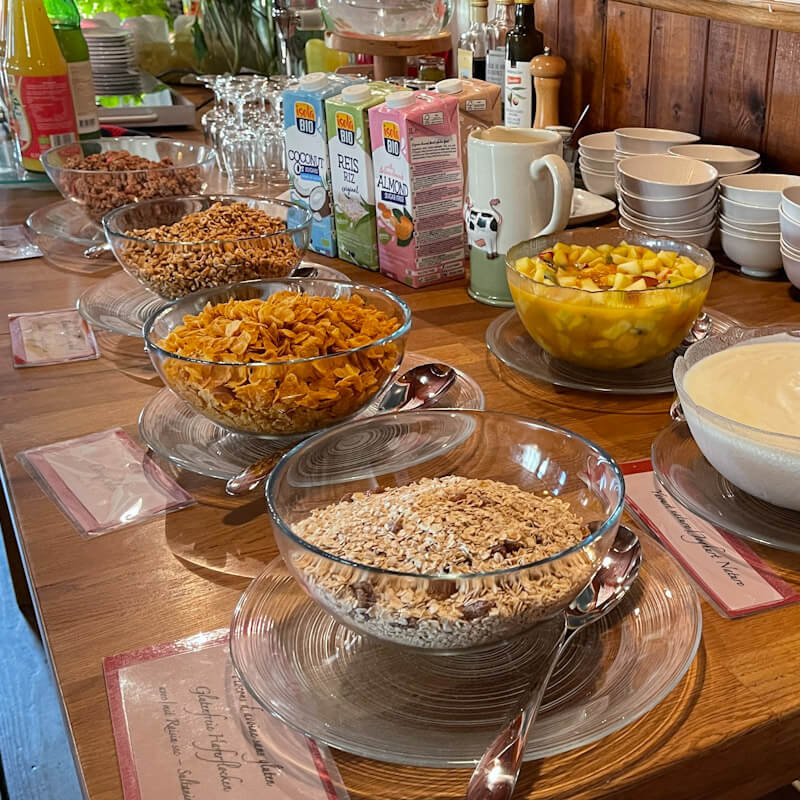 Why to Join A Yoga Retreat?
Here is how one of the participants of our winter retreat explains her experience: "I loved the pace of the whole day, the diversity of activities, the combination of nature, movement, meditation , and mindfulness. Not to mention the wonderful people I met during this weekend which is so enriching". And another one explains her experience; "I came back home recharged with love, positive energy and with more knowledge about how to take better care of myself."
Here is another participant from our Yoga Retreat, where the program included Ayurvedic workshops, hiking and dancing in addition to yoga; " It was really a magical weekend. I feel grounded and rejuvenated and I have been inspired one more time by your dedication to yoga and Ayurvedic magic. Goddess evening and Masala morning was full of information and a lot of fun with such a beautiful group of ladies. I hope to attend the next retreat."
Yoga Retreats
So, now you know what is yoga retreat. You can choose a retreat where you feel connected to the program content, teacher, location and keep an open mind to some new adventures and discoveries. Keeping a non-judgemental attitude will help you to learn and discover new things in life and even in yourself. Enjoy!
Here is our upcoming Yoga Retreat program (6th time): Connection to Core