There is usually a set of program, an agenda of activities like yoga, meditation, breathing, hiking/walks, seminars, talks on personal development, music or dance, SPA treatments like massages, workshops (of cooking, painting, etc), and other events. Organisers usually share their program in detail on their website and you can ask the details and if there is anything else you should expect other than the announced program.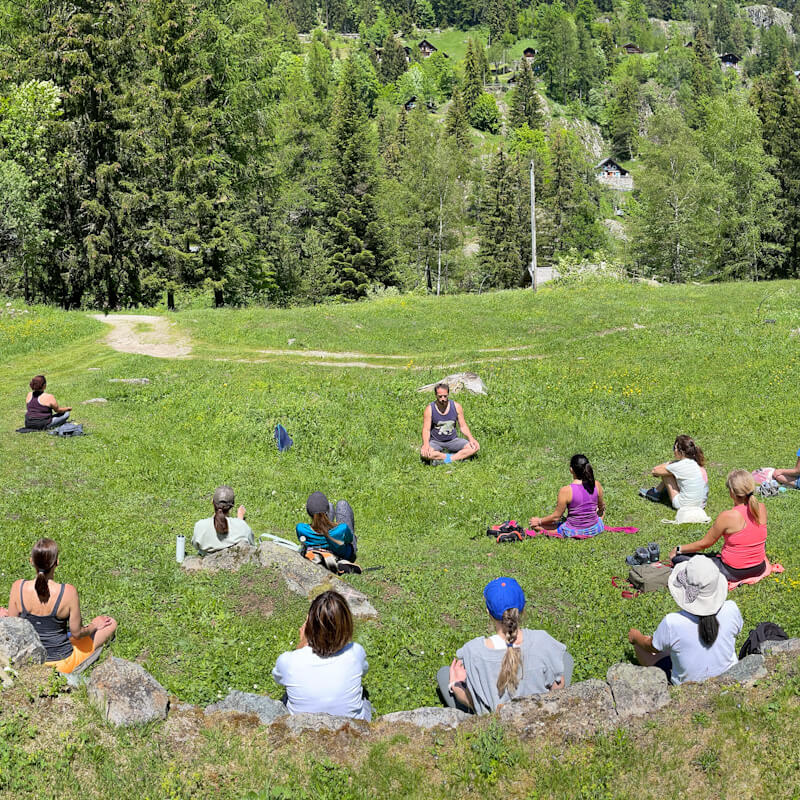 Why Yoga Retreat?
Retreats are a great opportunity to spend time with yourself and nature, eating delicious food, and spending time with like minded people. Usually the rhythm is slow and easy for you to enjoy these precious moments. It is also a good opportunity for self development. Most retreats include some personal development, yogic or other philosophy talks, trainings, practices and workshops.
Some also complement the retreats with sports like surfing, workouts, riding, climbing, hiking, etc which gives you a wonderful chance to practice your passions, hobbies or just challenge yourself with new adventures.
Another great part of retreats is to travel the world and explore new countries, cultures, cuisines and traditions. Going this kind of journey while doing yoga and meditation helps you to absorb all these beauties even better. Plus after a long day of exploration, coming to your hotel and doing yoga to relax is a bonus!
Food at Yoga Retreats
One of the best parts of retreats is to enjoy delicious, fresh cooked food, usually more plant based and creative. New generation of chefs know how to come up with delicious, healing and colorful recipes for these special events.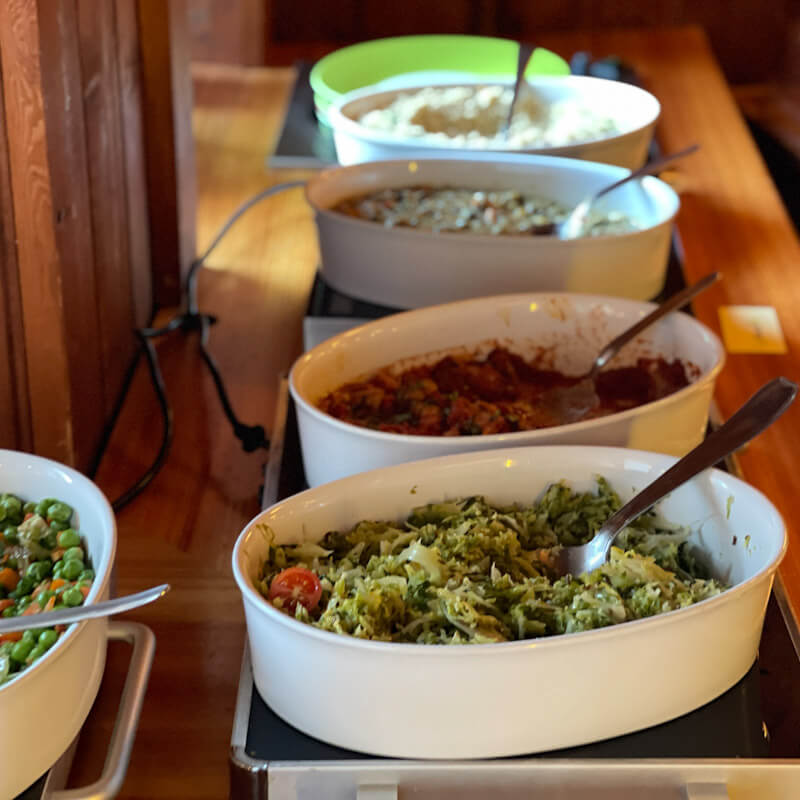 What to Expect on A Yoga Retreat
Another gift of retreats is to meet with new people, learn from their stories and sometimes you gain new friends for life! At the end of yoga retreats, you can expect to feel lighter, re-energised, motivated, inspired and de-charged. These little gaps and breaks in life are much needed in our busy lives, creating space with us and help to function better.
Click to learn about our upcoming Yoga Retreats on 17-20 June 2022 on Swiss Alps!