In Ayurveda, Doshas are one of the most important concepts. There are three doshas: Vata, Pitta and Kapha. These terms used to describe an individual's natural tendencies and physical constitution. Doshas can vary from person to person and change with age, or they can remain consistent throughout a person's life.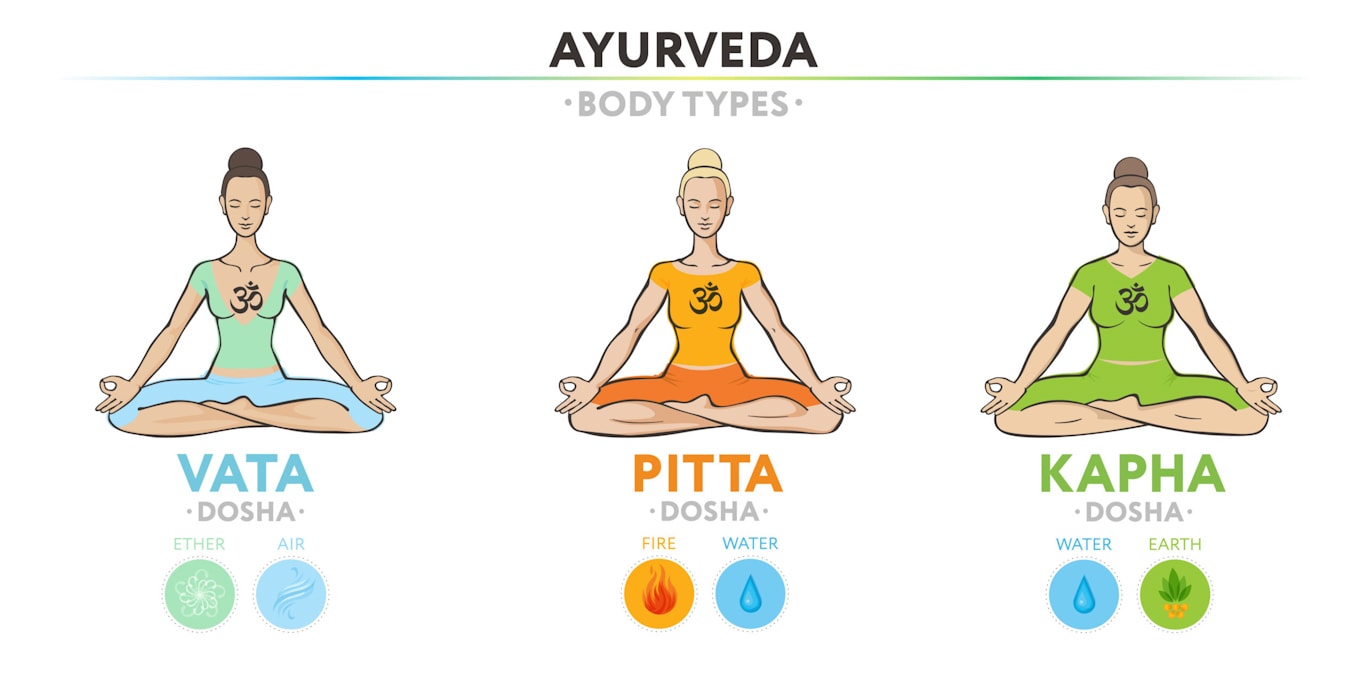 3 Doshas: Vata, Pitta and Kapha
Each dosha has its own unique qualities and appearance. According to Ayurveda, doshas govern the function of all the organs in the body. When a person's doshas are out of balance, this leads to ailments such as skin problems or digestive issues. In order to restore balance, it is necessary to identify the predominant dosha in a person and take steps to correct imbalances in other doshas.